it's incredibly difficult to make smart decisions while panicking , but think twice before following the fear and being inconsiderate. There is enough to go around if we take care of one another. This is a beautiful time to LEAD!

— Miley Ray Cyrus (@MileyCyrus) March 15, 2020
Miley Cyrus is encouraging people to be "compassionate" amid the coronavirus pandemic. The "Wrecking Ball" singer urged whoever is preparing for social distancing to "Be thoughtful. Respectful. Compassionate. HUMAN."
"NO ONE needs every soup in the store, the more we hoard the more expensive and sparse necessities will become, leaving many without essentials," Cyrus wrote on social media, alongside a clip from her former Disney Channel series Hannah Montana, referencing the many photos and videos that have made rounds on social media showing empty store shelves worldwide.
"This is a great time to practice restraint... it's incredibly difficult to make smart decisions while panicking, but think twice before following the fear and being inconsiderate. There is enough to go around if we take care of one another. This is a beautiful time to LEAD!" she added.
How are your local store shelves? Any success in finding things you've needed over the weekend?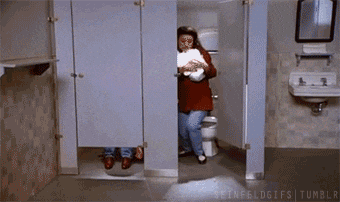 Source