Umm wtf this is not my brandon flowers pic.twitter.com/Z9lUd7F5r1

— madi💥 (@hotfusspunk) March 6, 2020
Earlier this week, fans of The Killers frontman Brandon Flowers were left confused when a new rap album by another Brandon Flowers appeared under the artist's section on Spotify and Apple Music. The mistake has since been corrected: the rap artist still goes by Brandon Flowers but his album was renamed Brandon Deshon. We might never get another solo album from BFlow but his band
will be dropping an album this May and their new single is out now
. So at least there's that.
when spotify tells you that there's a new brandon flowers album but it's actually a rap album by a different brandon flowers pic.twitter.com/1dh2jo7iMb

— lydia (@lydia_josephine) March 6, 2020
Data observation: Spotify apparently doesn't use unique identifiers for artists. As such, their algorithm will recommend all artists with the same name of one that you have listened to before. Which, uh, is a problem given that not all Brandon Flowers are Brandon Flowers.

— Sam Hunley (@shunley42) March 6, 2020
Why the damn hell would Spotify say Brandon Flowers has a new album released today and I was alr feeling guilty I didn't know but at the end it's not even him...? And yet it's still under his discography..?

— nab (@boydpoopies) March 6, 2020
I'm going to need you to fix this immediately. You have ruined my entire day by misleading me into thinking there was a new record by the ACTUAL Brandon Flowers. https://t.co/2hSey6VgsI @SpotifyCares @Spotify pic.twitter.com/Ai0WmlebW7

— Joe Pollard (@PollardJosephD) March 6, 2020
Fucks sake Spotify not THAT Brandon Flowers. You actually got my hopes up. pic.twitter.com/gFtlzXbfPl

— Turvi-Mania (@turvimania) March 6, 2020
This new Brandon Flowers album is dope. Really like the new direction 🙃 pic.twitter.com/QqENODHUAe

— KY£E (@neelykr) March 6, 2020
Lmfaoooo Brandon flowers had a real genre shift huh. I love the album art tho pic.twitter.com/aKLo80UoHF

— Edward 🦇 (@hoteloblivion) March 7, 2020
But it wasn't just Spotify:
@AppleMusic You guys make a mistake? This album is by the wrong Brandon Flowers 😂 pic.twitter.com/D5KUZU1DXj

— JaceFrio (@Jace_Frio) March 7, 2020
Ok but this kinda slaps.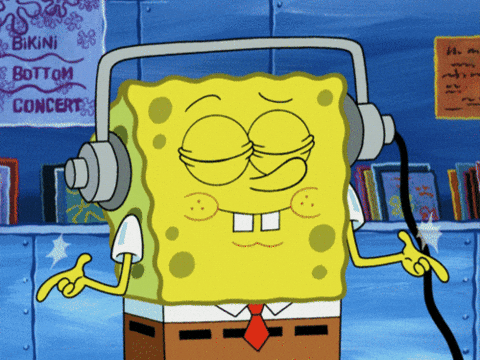 Sources:
1
|
2
|
3
|
4
|
5
|
6
|
7
|
8
|
9
|
10