https://instagram.com/p/B9SwRUSH618
Ally Brooke recently announced her collaboration with Milani Cosmetics. The collection will include lipglosses, highlighters and eye toppers. It is now available in Walgreens stores nationwide and will also be available at other stores this month.
We love a budget conscious Reina!
In other somewhat related news, a case of mistaken identity had some people on Twitter thinking that the "Lips Don't Lie" singer sang to Celine Dion while outside her vehicle on the streets. Turns out it was simply a fan of Celine's and not Miss Brooke. More behind the cut.
https://instagram.com/p/B9NWvy1J4gP
https://instagram.com/p/B9TFvMXB0tZ
Got to sing to @celinedion today and she was gracious enough to listen until the very end. She was so incredibly kind & beautiful. I posted this on my Instagram musicbyfreida. I feel so blessed to have met such a genuinely beautiful icon like her. ✨Looking for the full video. pic.twitter.com/QQumatmN6Y

— Freida Solomon (@FreidaSolomon9) March 4, 2020
Queria TANTO q esse realmente fosse um vídeo da Ally Brooke do 5h Harmony cantando pra Celine Dion e ela fechando a janela 😭😭😭
pic.twitter.com/EAO1QMSYao

— Lead Pussycat (@pierre00) March 5, 2020
LegendAlly responds:
🤣🤣🤣
Come see me on tour 🥰 https://t.co/YvJ5EV5a73 ❤️ https://t.co/02t0TBJdbx pic.twitter.com/ojP6aIPVbG

— Ally Brooke (@AllyBrooke) March 6, 2020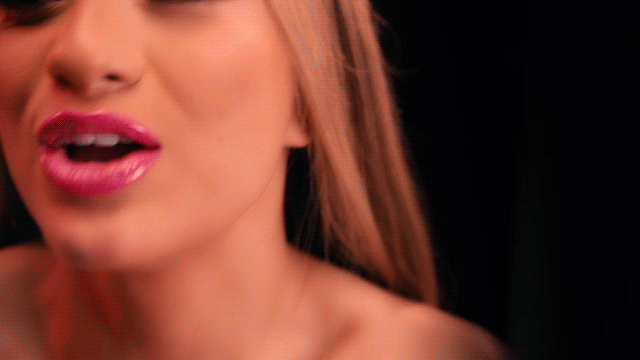 Sources:
1
|
2
|
3
|
4
|
5
|
6