https://instagram.com/p/B9FDTg2K8Eu


After a successful first stint in Vegas last year with her "Forever Your Girl" residency show at the Flamingo, Paula Abdul confirmed that she will be back on the strip with a new show this summer adding that Vegas has been one of the best career moves she's ever done.



If you were wondering what a Paula Abdul show looks like....


But that's not all. Paula re-wore her iconic Grammy dress at a charity function, looking better than ever.


https://instagram.com/p/B8l8BWkFk57
The new Queen of Vegas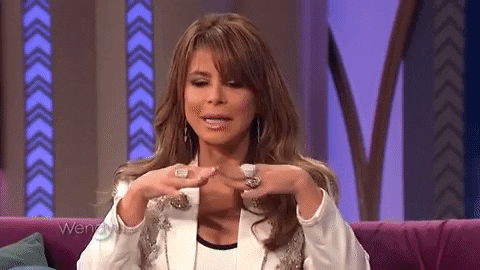 Source 1: https://www.instagram.com/p/B9FDTg2K8Eu/
Source 2: https://www.instagram.com/p/B8l8BWkFk57/'
Source 3: https://www.youtube.com/watch?v=Fp7HI5PSHe0