Mandy supporting @PeteButtigieg after he suspended his presidential campaign for 2020.

Mandy dando apoio ao Pete Buttigieg. Ele suspendeu sua campanha presidencial de 2020. #TeamPeteForever #PeteForAmerica #Pete2020 #ThankYouPete

📲 | @TheMandyMoore via Instagram Stories pic.twitter.com/BSFWUBi6SY

— Mandy Moore Web (@MandyMooreWeb) March 2, 2020
Mandy Moore took to her Instagram Stories to express her heartbreak and sadness over Pete Buttigieg dropping out of the running. She added that she's "heartbroken for the country," among other things.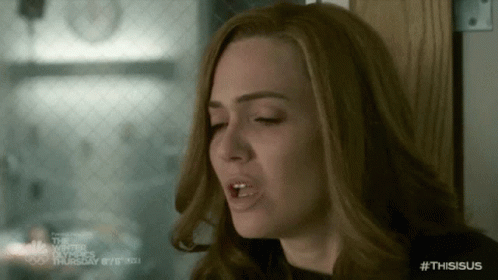 Source