Musician St. Vincent is collaborating with Instagram-fave activewear brand Outdoor Voices on a new seven-piece collection. It comprises of a reversible bralette, leggings, sweatshirt, and sweatpants, in colors like olive and navy, along with pink accent pieces.

The musician recalls when she visited the OV headquarters in Austin after meeting OV founder Ty Haney at a party: "I saw the operation and it was just like a bunch of really talented women designing clothes. It was really one of the only places I can think of that has female designers designing for female bodies. It was just an ambitious and smart group of women, Texas-based, making good work. I was like, 'A-ha! I think I can help here.'"

The brand echos: "St. Vincent, the multi-faceted artist behind this collection, embodies everything that gets us moving — a creative spirit, endorphin-heavy days, and personal spunk that shines in her music. The STV.OV collection is a system that works together as a whole. Carefully curated silhouettes in universal colors, this modular uniform is made for mixing and matching with ease."

Prices range from $55 for the bralettes to $195 for the trench.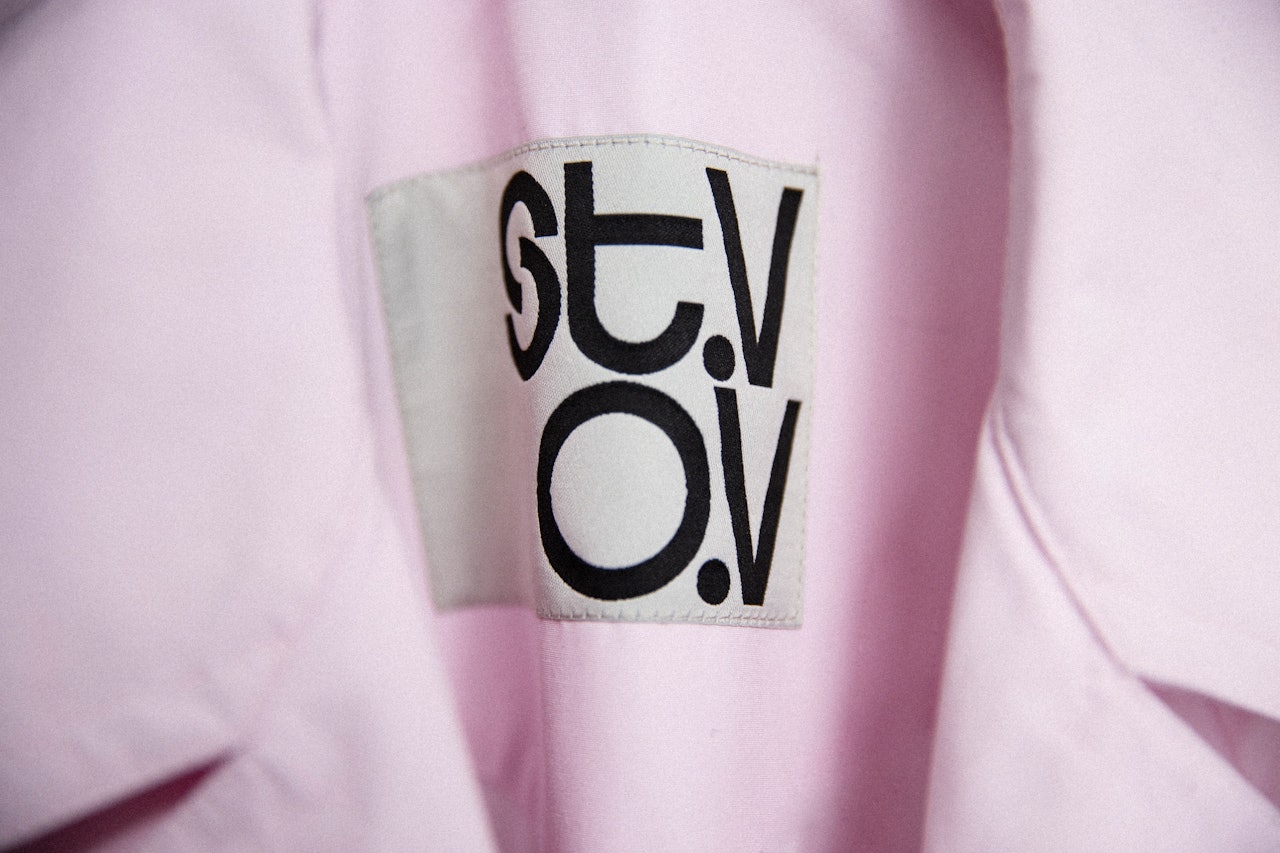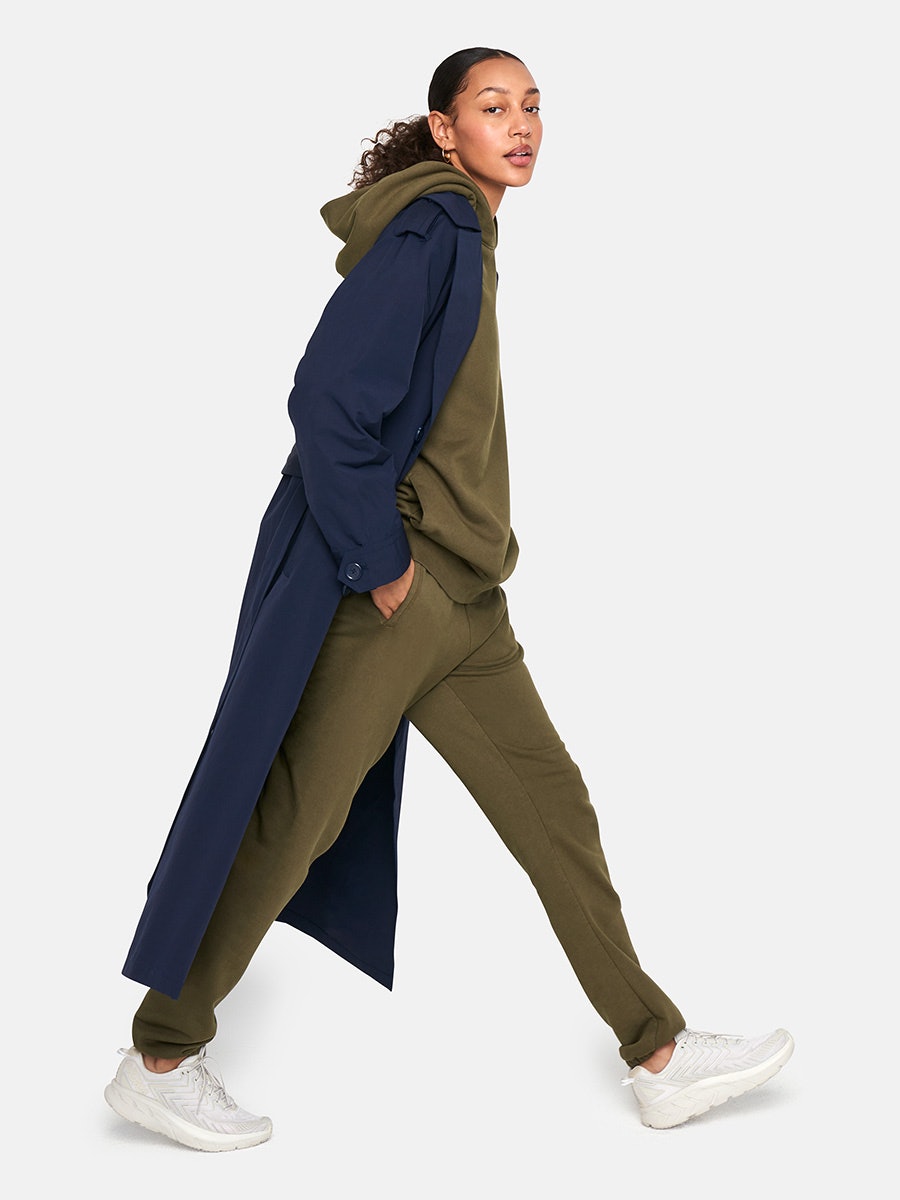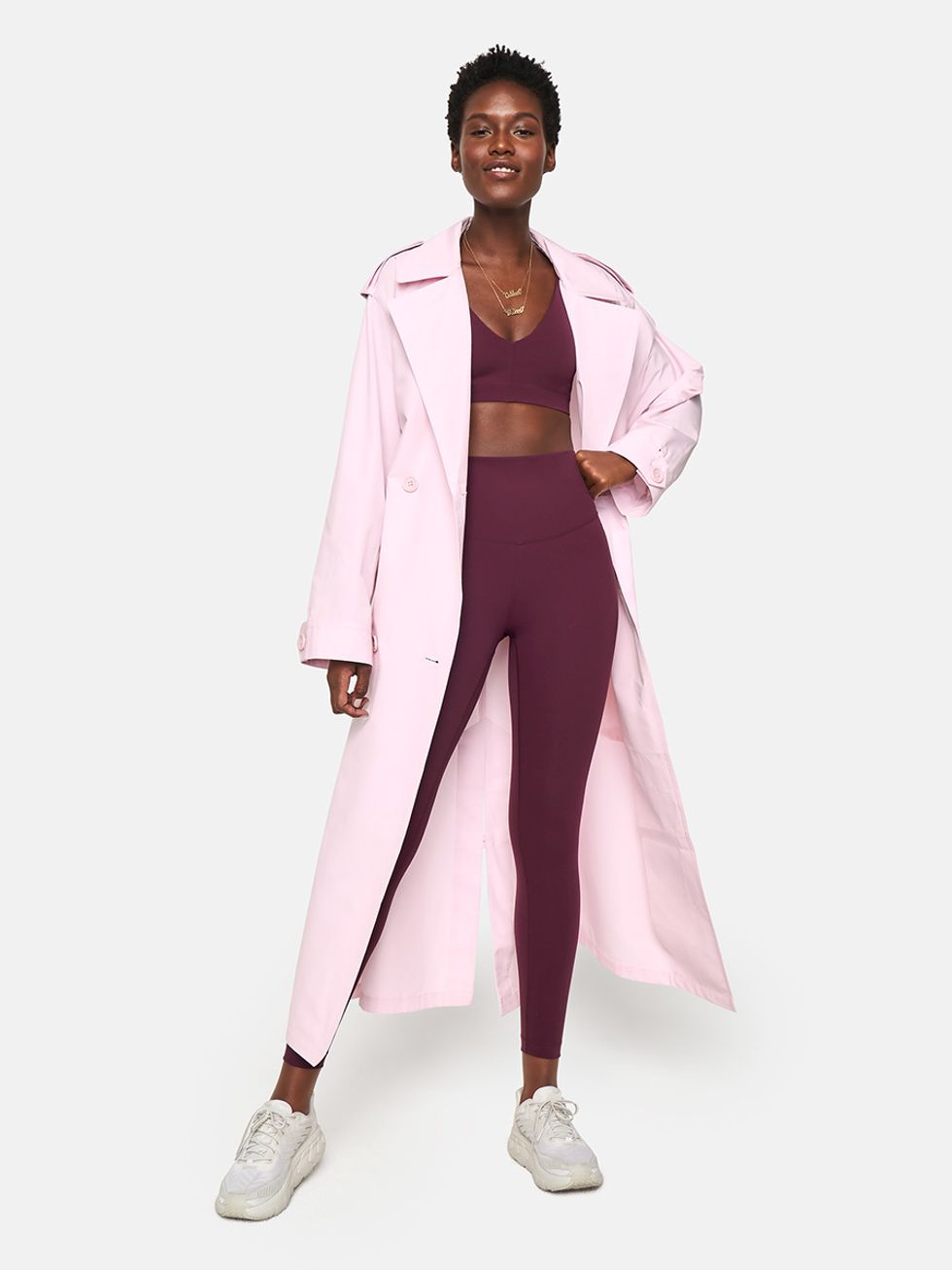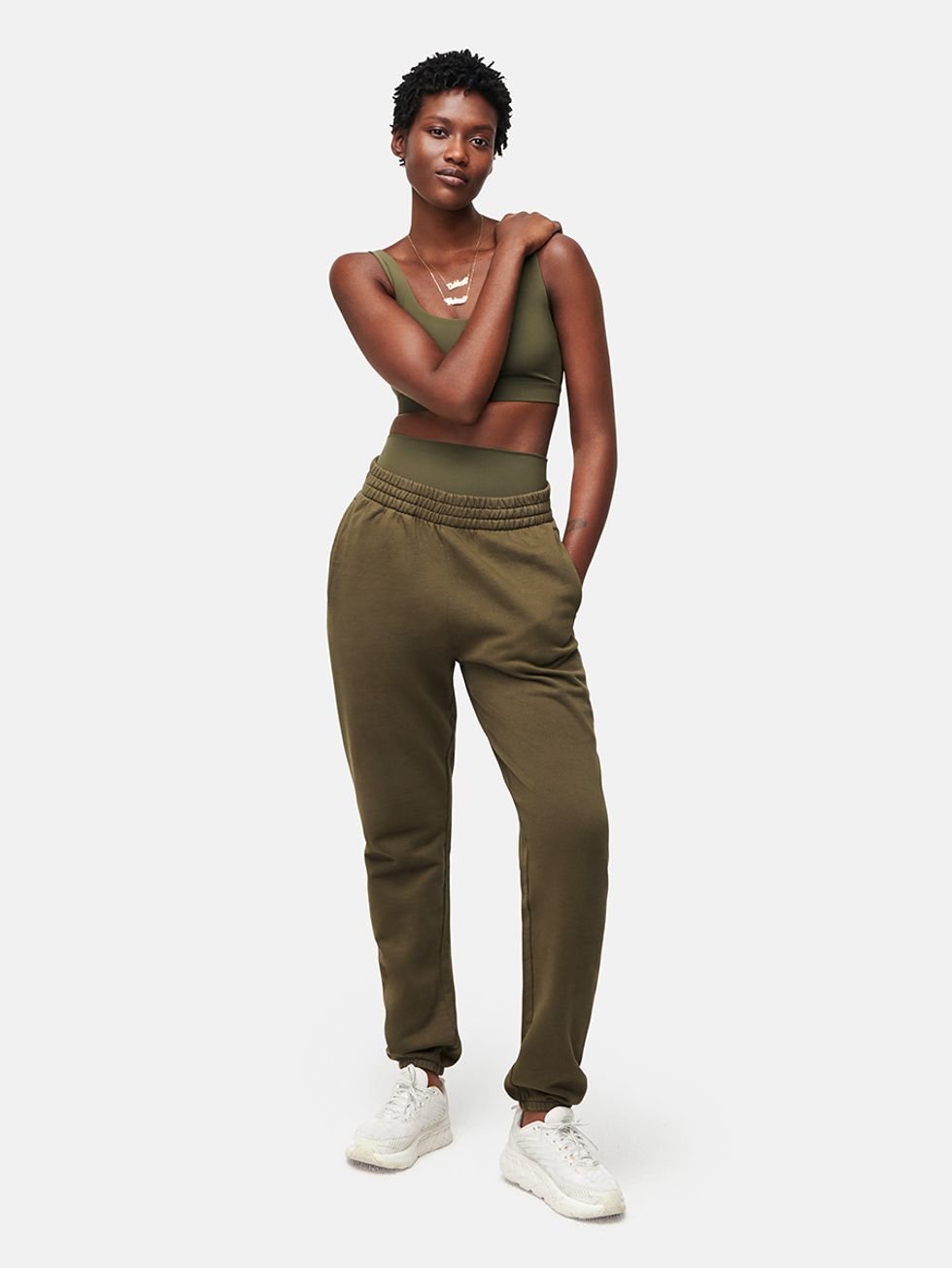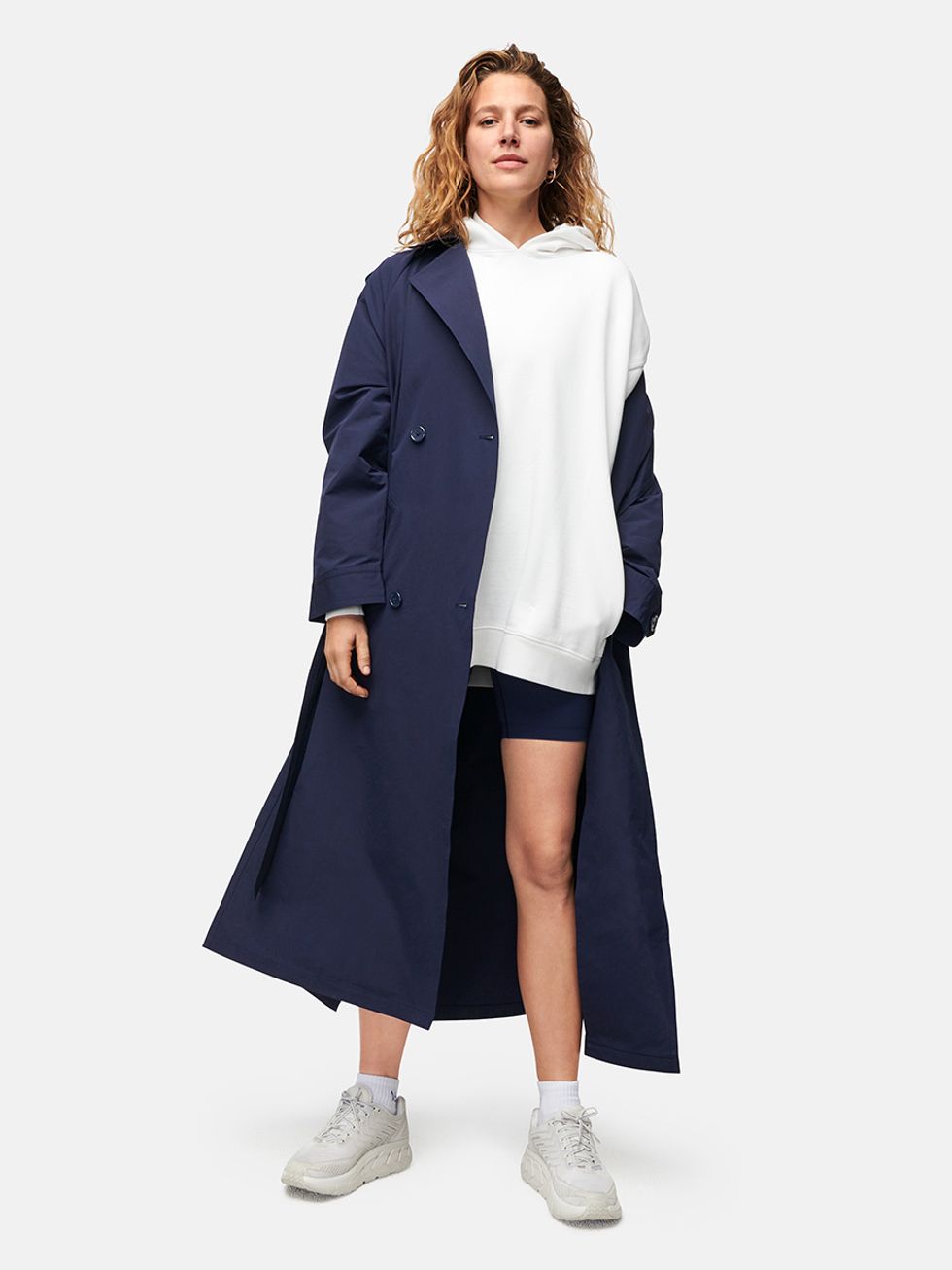 Source: 1 | 2

I think the colors are kinda boring tbh