- Why, you ask? "Because there's no better smell than 100% fresh beef and a perfect combination of toppings," according to McDonald's.

- Quarter Pounder aficionados are strongly recommended to "burn together for maximum deliciousness" all 6 extremely limited edition cursed custom scented candles.

- Your room will smell delicious like feet for approximately 25 hours.

- Other Quarter Pounder merch are available: fan club pin, T-shirt, "I'd rather be eating a Quarter Pounder with Cheese" sticker ($8), 2020 calendar ($25), couples mittens ($25), and 14k gold filled locket ($35).

Source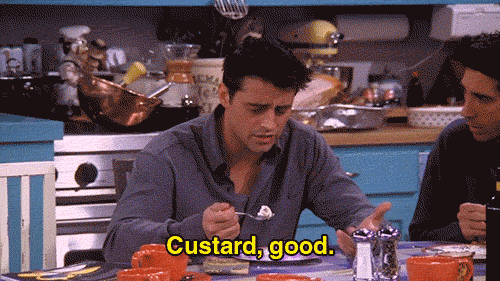 **Fresh beef not available in Alaska, Hawaii, and US Territories.