Nick Kroll (The Kroll Show, Big Mouth) stops by BuzzFeed to read your thirst tweets.
Does Nick Kroll know what bussy means?
[
Obvi
]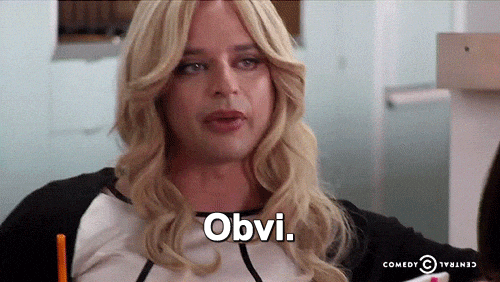 . He knows the word very well. In fact, he's so familiar he even mentions how other guys featured on thirst tweets often times don't know the word or how to pronounce it.
🗣 P.S. Bring back a full PubLIZity show! 🗣
Source