https://instagram.com/p/B8rTLw6hBJW


Natalie Maines of the Dixie Chicks has had enough waiting for the record label to release their comeback single / album "Gaslighter" and has taken to instagram to give fans a sneak peek. She first posted the above clip with the caption "I'm gonna get in trouble for this, but that's why you love me;)" which was quickly deleted. Hours later, she reposted the video. She also took some fan questions in the comments: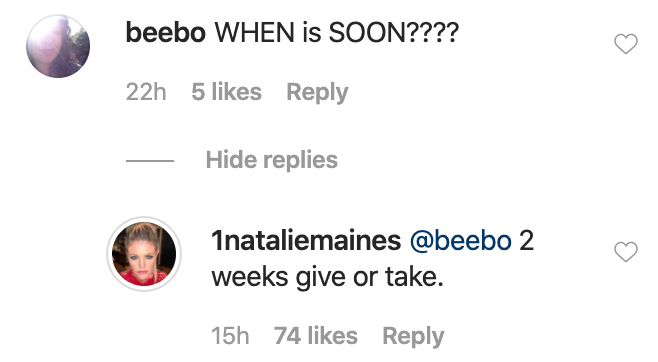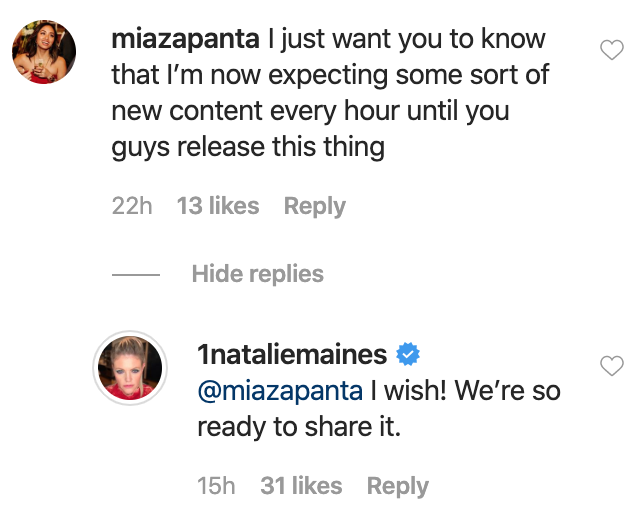 In addition to the video clip, Natalie shared photos from the set of "Gaslighter". It is unknown if these photos are recent or from when she first mentioned the video was shooting back in December.


https://instagram.com/p/B8mEmj8BVXx
https://instagram.com/p/B8pcENYBqs1

Previous photos from December 2019: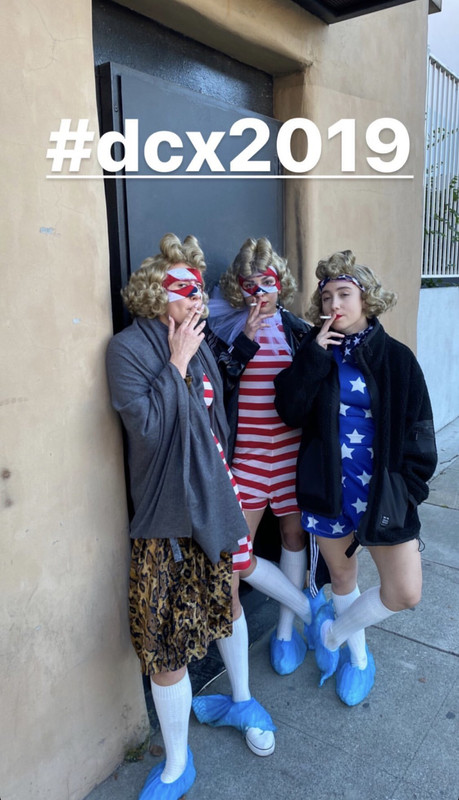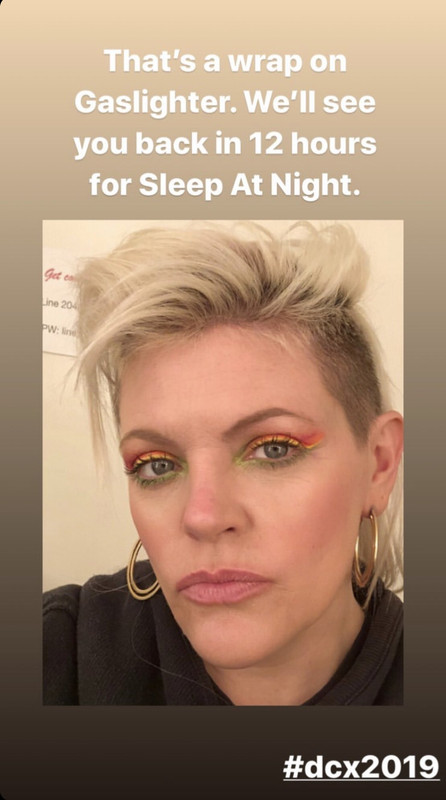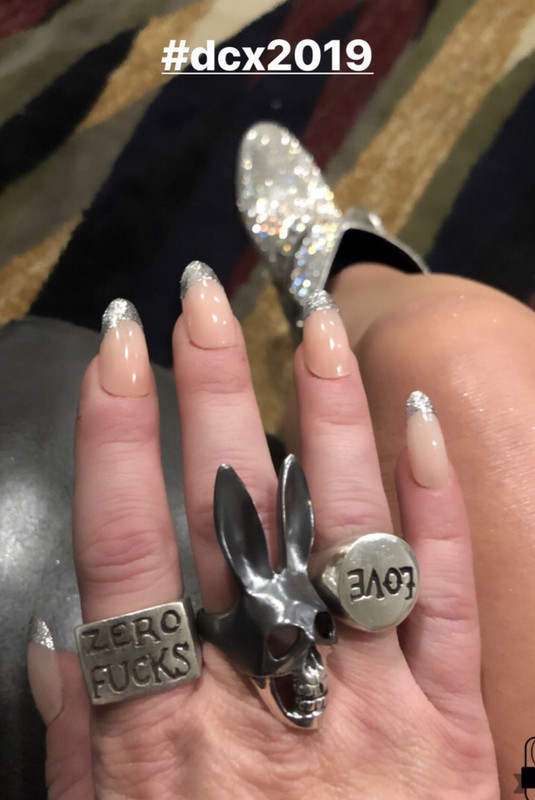 This clip joins the plethora of clips that Natalie (and friends) have shared over the past 2 years. Dixie Chicks superfan Amanda Whitehead has compiled these clips and posted them online for your viewing pleasure:



Source 1 | Source 2 | Source 3 | Source 4

ONTD, are you excited for The Dixie Chicks 2020 takeover?! Mods, wanna give me a Dixie Chicks tag?? I'll be using it this year!