Yesterday the Peter Buttigieg campaign announced out of nowhere that Keegan-Michael Key would be endorsing Peter for President. As the (co?)resident Key & Peele stan and the resident Buttigieg anti-stan, I reacted like this: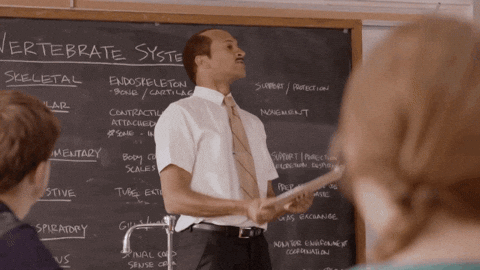 I then made a post for the lulz because nothing unites us better than dunking on Buttigieg. Well, guess what, folks. PETER LIED!!!!!!


An update to this story: after telling CNN Keegan-Michael Key is joining Buttigieg on the campaign trail to support his campaign, they've now said the actor's appearance will be solely to promote voter registration and early voting.

UPDATED STORY: https://t.co/nDZP6KqSFD https://t.co/RV8CIYl2h0

— DJ Judd (@DJJudd) February 16, 2020


This, of course, is nothing new for Peter as he faked 400 endorsements from Black voters in South Carolina in November. 40%ish turned out to actually be white voters and/or non-residents of South Carolina. Many of the actual Black South Carolinians never actually endorsed Buttigieg.




But enough about that rat! Here are,a few of my favorite clips of Keegan's best work. (And yes, a "Best of Andre & Meegan" post is coming soon!

















SOURCE: 12345678