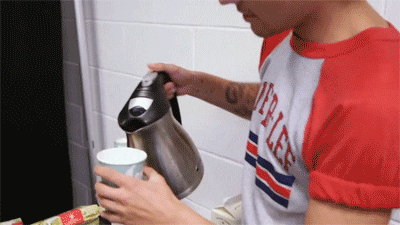 The One Direction member least expected to chart well or at all proves that rewarding mediocrity is alive and well. According to Hits Daily Double, Louis Tomlinson's solo album "Walls" debuts at no. 9 in the US with 38,525 (34k pure) albums sold.
Official Nielsen SoundScan/Billboard numbers won't be released until early next week, but those numbers won't differ too much and he's expected to debut in the top ten on that chart as well.
For comparison (in recent 1D releases), Liam Payne's "LP1" debuted at no. 111 on the Billboard 200 Album Chart with 9,500 albums sold in its first week. Harry Styles' "Fine Line" debuted at no. 1 with 478k (393k in pure sales).
It should at least be noted that Styles and Tomlinson's sales included tour bundles. Liam's did not as he had no tour, but still, a flop is a flop.
Odias verlo. Up next, Niall Horan's "Heartbreak Weather" on March 13th.
Source