After receiving scathing album reviews, debuting at no. 111 on the Billboard 200 with 9,500 units in sales and failing to chart with any of his new singles, Liam Payne has his sights set on acting. A source says, "Liam is currently in LA having meetings with his acting reps about a career in acting. It's no secret he wants to try his hand on the big screen like Harry Styles did with Dunkirk – the right opportunity just needs to come along."
Liam previously mentioned in an interview that he had auditioned for Steven Spielberg's remake of West Side Story. However despite making it through to the final five actors for the unknown part, he didn't get the role. No no no no.
In other related news, Liam tells British Vogue that he misses his son Bear a lot when on the road during a video segment of In The Bag. "If I could fit one person in my bag, it would have to be my son," says the "Yeah Yeah Yeah Yeah" singer and absentee father. "It's hard being out on the road and missing him, working away as much as I do."
"His mum's super understanding with me, she takes great care of him. I always know he's really well looked after. It's just the little moments you miss out on sometimes that I'd love to be there for more," he added.
EXCLUSIVE: Liam Payne in secret LA acting meetings after debut album chart woes | By @jackhardwick93 https://t.co/J1yLrNaEca

— Daily Star (@dailystar) January 23, 2020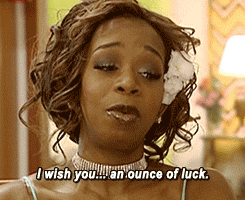 Sources:
1
|
2