https://instagram.com/p/B7lyGqbDfn1


** will help collect and catalog resources

** have group discussions about books

** will communicate directly with authors

** doesn't necessarily need library experience

** must be comfortable on camera

Book Riot writes response, calling it a contest for a volunteer position.


So, about that call for a librarian-in-residence: https://t.co/Eh7vzcbGzn

— Book Riot (@BookRiot) January 23, 2020




** disappointed that position won't be paid. especially when libraries all over face intense criticism when it comes to funds.

** librarian salaries are disproportionate to the education expected

** "The public loves to praise the work done by librarians, but they don't love to pay for the services."

** plays into the belief that librarians will do things for free out of the goodness of their hearts. Encourages women to do things for free if they want to be deemed "worthy".



RW Book Club states that it has always been a paid position. They have updated the web page to make it more clear.


This position is and always has been paid. We would never have it any other way. Our love for librarians and book lovers is unwavering. 💛

— Hello Sunshine (@hellosunshine) January 23, 2020
We've added a FAQs section to clarify and have updated our website. You can view our FAQs here: https://t.co/yttSBgOOoK

Please reach out if you have any other questions! 💛

— Hello Sunshine (@hellosunshine) January 23, 2020
Book Riot has updated their article as well.
ONTD, do you support your local library?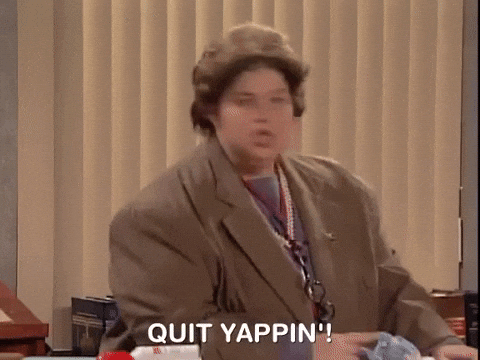 SOURCES: 1 | 2 | 3 | 4 | 5