Swing Left partnered with some of its celebrity volunteers to encourage y'all to get off your asses and volunteer in 2020 to get the conservaturds out of office.

Also, I know nothing about football, but I'm loving the New Order sweatshirt on Malcolm Jenkins. Power, corruption & lies is flawfree.

ONTD, are you volunteering or entering into a medically induced coma until Election Day.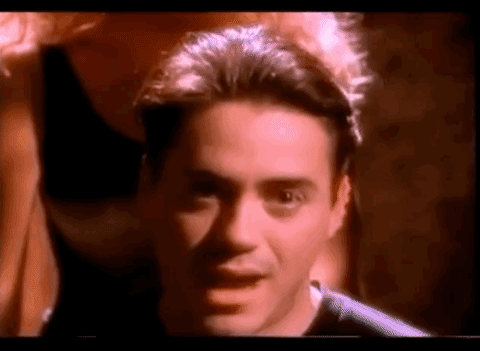 Source