Below Deck crew and cast members from the last 7 seasons appeared on Watch What Happens Live with Andy Cohen to discuss and celebrate 100 episodes of this criminally underrated reality show.
Rocky Dakota confronts former "Below Deck" crew member Kate Chastain in the Clubhouse over a seemingly harmless comment from Kate.
Captain Lee tells Andy Cohen what he thought when he saw the way Ashton Pienaar acted in the van and Kate Chastain says why she did not tell Captain Lee what happened at the time.
Chef Kevin Dobson reacts to the Justine's "chef to chef" comment. Tensions between Ashton and Rhylee are addressed, including Ashton's lack of leadership skills.
Going behind-the-scenes of the van ride that terrorized Kate Chastain. Aka Ashton being a completely drunk and violent asshole who should have been fired.
#BelowDeck's @capthlr Says He Wouldn't Re-Hire Tanner, Ashton, Kevin or Brian #RealityCheck pic.twitter.com/fkFIH7gGET

— People (@people) January 7, 2020
Let's discuss the last few episodes and tonight's episode.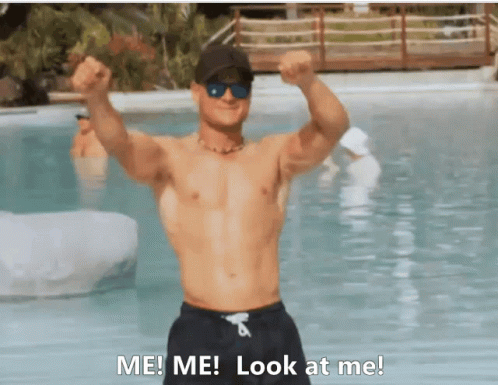 Sources:
1
|
2
|
3
|
4
|
5
|
6