#Elite Season 3 premieres March 2020 pic.twitter.com/SFZ1IA8OWe

— See What's Next (@seewhatsnext) 10 January 2020


Elite, which is like Riverdale but (sort of) better, will have its new season a lot quicker than the gap between S1 and S2 - 6 months, in fact! All we know is that it's coming in March 2020, with no trailer and specific date set yet.

We do know that 2 new characters, Yeray (Leïti Sene) and Malick (Sergio Momo) will debut in Season 3, when Carla (Ester Expósito) introduced them in October last year.


#Elite has been renewed for Season 3! Actually, they've already finished filming the new episodes and they will hit Netflix in 2020 pic.twitter.com/hQo5itpcjp

— See What's Next (@seewhatsnext) October 4, 2019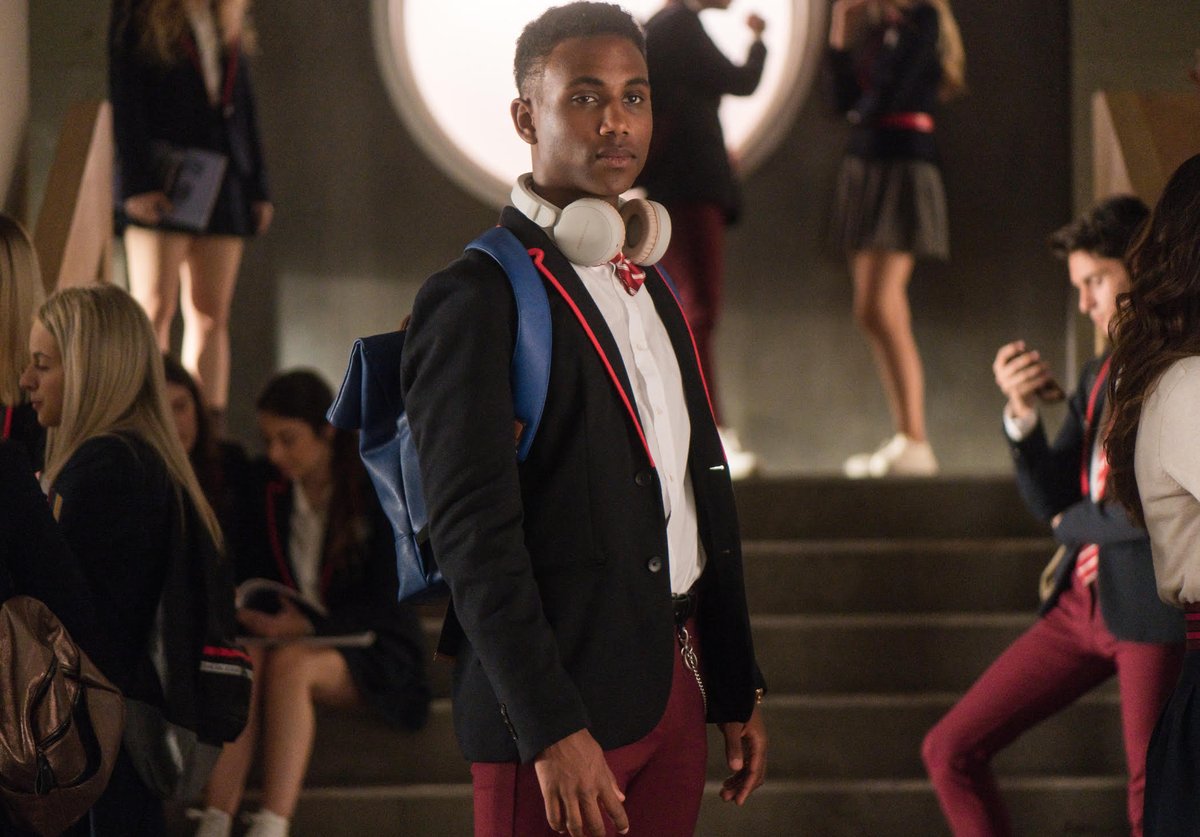 Yeray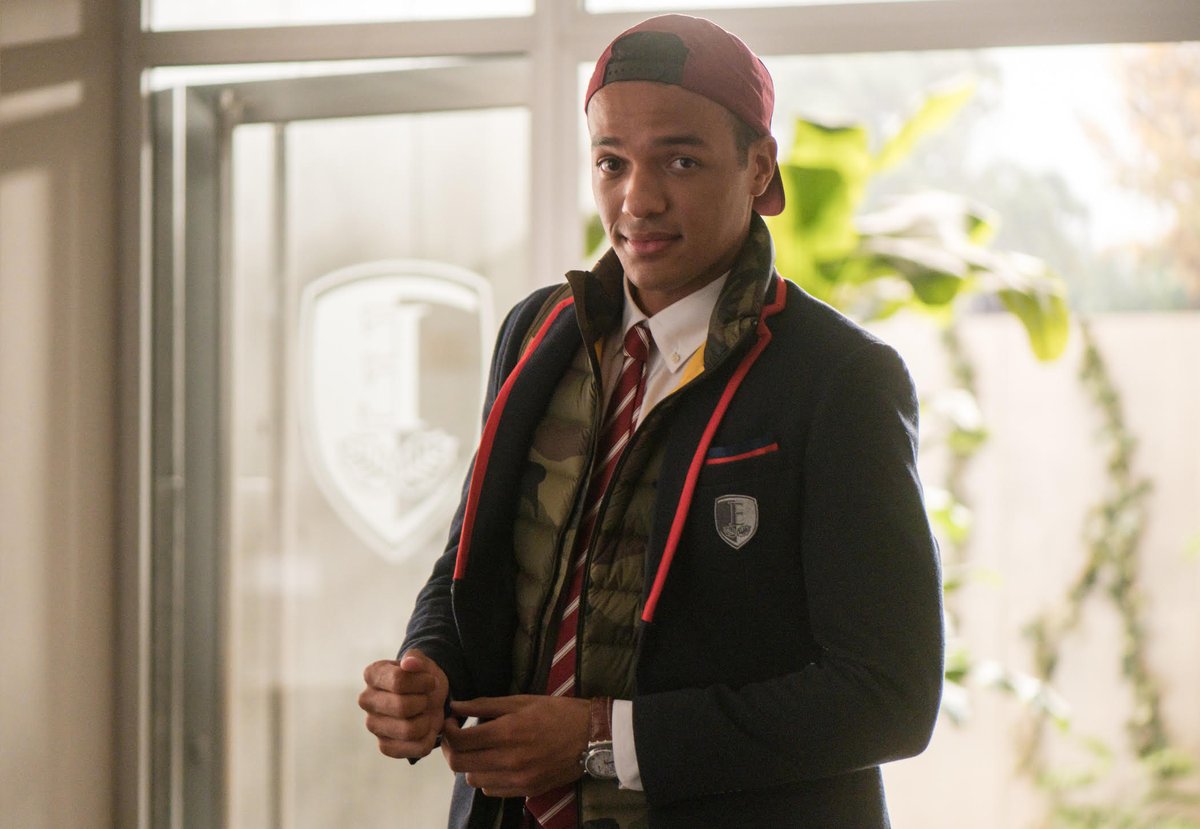 Malick

Season 3 is sure to address the fallout between Guzman and Polo, especially as the latter's guilt in killing Marina is revealed, but he walks away scot-free because of Cayetana's help. There is also the romantic tensions between Guzman/Nadia, Samuel/Carla and Ander/Omar among surely others.

ONTD, which storylines are you most looking forward to in S3? Please discuss any potential filming spoilers behind spoiler cuts, such as Guzman/Nadia possibly getting back together (AGAIN) and Ander possibly getting sick.

Sources: 1, 2, 3, 4