Camila Cabello's tour sales are reportedly at just 50% capacity. https://t.co/YJk5uLTHfY

— BreatheHeavy.com (@breatheheavycom) January 3, 2020

Despite doing promo everywhere, dating Shawn Mendes, and having a strong social media following Camila Cabello's "Romance" tour is flopping hard.

Her first tour date is May 28th 2020 in Oslo, Norway but so far has only sold 25,855 tickets in North America since December 4, 2019 with (48,624 total tickets available).

This comes after Camila has been suffering from a bumpy second era following an early album leak, racist posts resurfacing, none of her singles sticking, and plagiarism accusations.

Do you believe in karma ONTD?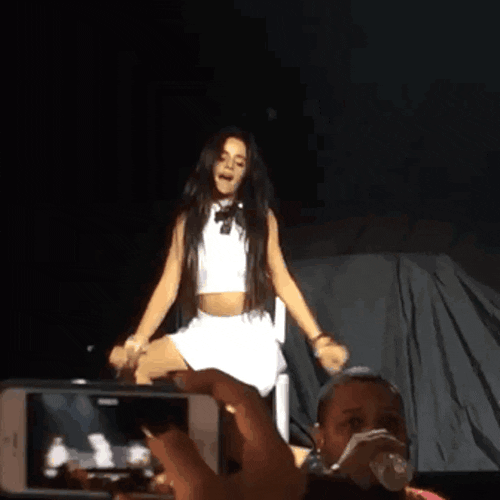 Source