Ammika Harris, model and ex-girlfriend of Chris Brown, gained attention earlier this week after a copy of their son's birth certificate was found online. On her Instagram, Harris claims to be a "Blasian with Cherokee blood". The social media influencer also claims to be born in Atlanta, Georgia and educated in Los Angeles. However, documents show that Harris was born in Thailand. Her original surname, Suryapan, is also of Thai origin. In a now-deleted Instagram post, Harris posted a picture of her parents.



[

Spoiler (click to open)

]


Web sleuths also screencapped one of Harris' liked/tagged images that shows her as a child with her family. This post has also been deleted.




Several of Ammika's old tweets praising Chris Brown's ex, Karrueche Tran (who is Black and Vietnamese), are floating around the Internet. Prior to her career and relationship with the singer, Harris tweeted, "They call me Karrueche's little sis" and retweeted a user calling her Karrueche's twin.


This bih crazy too. He knocked up a big fan pic.twitter.com/9ogOC6oV4G

— Toujay (@Toujay1) August 25, 2019


On Tuesday, Harris posted a mysterious statement to her Instagram story that read, "Sometimes I really want to explain myself. But then I know that regardless of what I do, there are still gonna be people that's not gonna like me and that's fine with me. Wish everyone a lot of love and lights."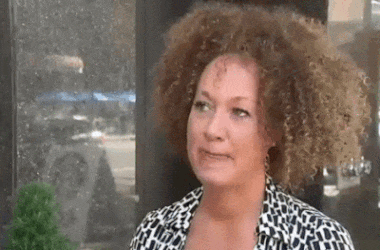 Source: 1 2 3