Yes you read that correctly. Bowie-influenced Harry Styles, fresh off the release of his new alt rock album decided to cover everyone's favourite summer bop that is Juice by Lizzo.



Asked about the choice of his cover song, Harry said that Lizzo is always herself which is exactly what you would want an artist to be, prompting an inevitable social media reaction from Lizzo herself.


*melts* 🤯🥰 https://t.co/d9YwKMMxzI

— Feelin Good As Hell (@lizzo) December 18, 2019
ONTD is Harry the baddest bitch?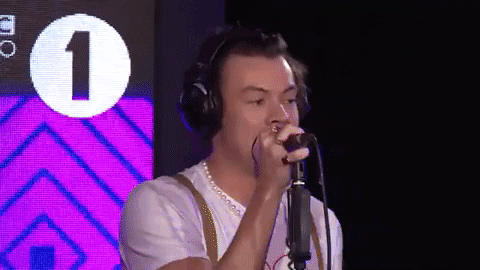 Source 1: https://www.youtube.com/watch?v=uPS1qFK6PAM
Source 2: https://twitter.com/lizzo/status/1207279381917372416?s=20