Los Angeles Times
food columnist, Lucas Kwan Peterson, has taste tested and "officially" ranked a wide array of instant noodle / ramen flavors and brands. Peterson writes, "I am happy — elated, even — to present to you the totally inarguable, airtight and utterly incontrovertible L.A. Times Instant Ramen Power Rankings."
"For the purposes of this rankings, I have eaten every variety of ramen in the known universe [Author's note: I have not done this] and have come up with an infallible ratings system to rank the 31 types listed below. I could not, obviously, include all ramens in this piece. But I endeavored to cover a broad swath of the noodle spectrum and keep it to no more than three (3) varieties per brand," he added.
31. Dr. McDougall's Right Foods (Vegan Miso)
22. Fashion Foods (XO Sauce)
17. Maruchan (Chicken)
11. Nissin Cup Noodles (Black Pepper Crab)
6. Myojo Chukazanmai (Soy Sauce)
1. Indomie (Barbecue Chicken)
For the full list and ranking of all 31 various ramen flavors and brands, visit the source.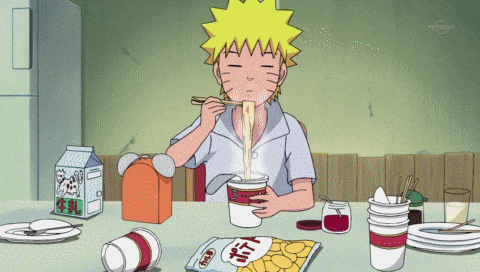 ONTD, do you enjoy instant ramen / noodles?
Source