PewDiePie, who became one of YouTube's biggest stars before seeing his career dogged by allegations of racism and anti-Semitism, will "be away for a little while" https://t.co/NJifNvNI7A

— CNN (@CNN) December 16, 2019

YouTuber Felix Kjellberg, better known as PewDiePie, has announced he's taking a break from YouTube. The pendejo says he's "feeling very tired." Earlier this month el güey was robbed. Pobrecito.

"I am taking a break from YouTube next year," he said in a video uploaded over the weekend. "I wanted to say it in advance because I made up my mind. I'm tired, I'm feeling very tired. I don't know if you can tell...early next year I'll be away for a little while. I'll explain that later but I wanted to give a heads up."

Imagine how tired we are. Anyways, don't come back...and please let the door hit you several times on the way out.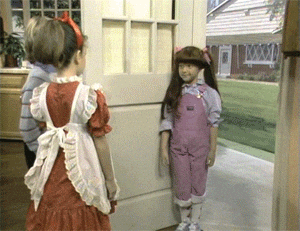 Sources: 1 | 2