NATIONAL EMERGENCY: A french fry shortage? Say it isn't so!https://t.co/oaIcT4ac5W

— R.L. Stine (@RL_Stine) December 3, 2019
Do you want fries with that? Not so fast. That
might
not even be an option if our potato crops continue to suffer. But why? Well, you can blame the earlier than expected cold and wet weather for damaging major crops in the US and Canada. Oh, and a likely link to climate change.
The U.S. Department of Agriculture forecasts domestic output will drop 6.1% this year to the lowest since 2010. In Idaho — the top producer — output is expected to drop 5.5%.
Another part of the problem is the crop damage means potatoes are also coming in smaller than usual. French-fry makers and chefs typically prefer longer spuds.
"French fry demand has just been outstanding lately, and so supplies can't meet the demand," said Travis Blacker, industry-relations director with the Idaho Potato Commission.
Sweet potato fries anyone?
Call me cold
There's been a robbery
I left with her potatoes
Tore them apart
Made no apologies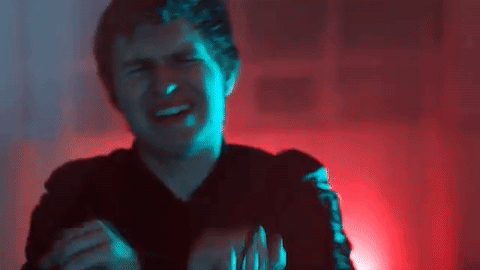 ONTD, who makes the best french fries?
Source