Liam Payne, 26, and his underage girlfriend, Maya Henry, 19, were reportedly kicked out of a bar in San Antonio, Texas. A verbal confrontation between Lime and the bouncers was captured on video by others moments after.
The two were in town for Thanksgiving weekend as Lime was spending the holiday in Maya's hometown with her family. The two went out for drinks last night when the incident occurred.
At first they were able to get into "The Silver Fox," but once they stepped outside and tried re-entering the bar...bouncers denied them re-entry due to Maya's age (21 and over only). It is not clear how she managed to get in the first time.
According to eyewitnesses, Liam tried forcing his way back into the bar and he allegedly got shoved into the ground. This bit was not filmed. Afterwards in the video, Lime is heard saying: "Don't fucking push me again. I swear to God I'll lay your ass out."
In a now-deleted Instagram story, the "STD" singer legally threatened the door staff at "The Silver Fox" for reportedly "jumping" him for "no reason."
He wrote: "@thesilverfoxsatx three of your bouncers just jump me for no reason whilst I was grabbing my ID I took pics of the whole thing look forward to seeing you in court assholes."
Liam's long-delayed debut album "LP1" finally drops next Friday, December 6th. Styles is expected to drop a new single that day.
Well rested and ready to get back to work after a great little Texas getaway good food, good times and good people... still didn't get a cowboy hat though 😒 why can't I have nice things pic.twitter.com/cvAnOEvNKM

— Liam (@LiamPayne) November 30, 2019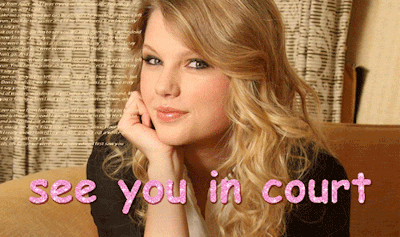 Sources:
1
|
2
|
3
|
4