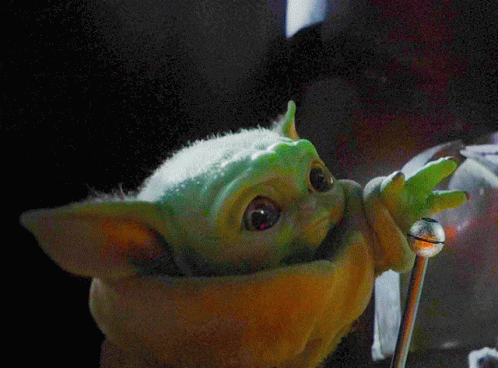 Baby Yoda has captured the hearts of many, including non-Star Wars fans. But not everyone was certain.
Werner Herzog, the German filmmaker and actor in "The Mandalorian," called out showrunner Jon Favreau and executive producer Dave Filoni when removing the miniature puppet from the set during one of his scenes.
The crew was preparing to shoot a take
without
the puppet as a backup, just in case they decided during postproduction that they would replace it with a CGI Baby Yoda.
Herzog was not pleased and told them, "You are cowards. Leave it."
And leave it they did.
Source