Happy Halloween!
Kimberly J. Brown (Halloweentown) and Christy Carlson Romano (Kim Possible, Even Stevens) make the tastiest witches brew (pumpkin butternut squash soup), talk all things Halloweentown, and have an amazing time going down memory lane.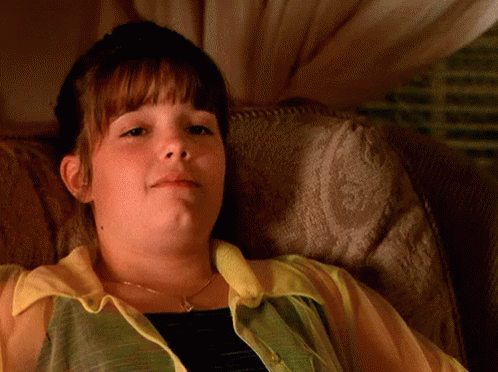 ONTD, which film in the Halloweentown DCOM series is your favorite?
Mine? "Halloweentown II: Kalabar's Revenge." We don't and won't acknowledge that mess of a last film.
Source