Like "Fifty Shades of Grey" author E.L. James, Anna Todd, 30, is part of a growing movement of authors who self-published online first. Now Todd has book and movie deals with "After" and "After We Collided."
Todd's writing of the novel was inspired by the music and fandom of One Direction and started her writing on Wattpad.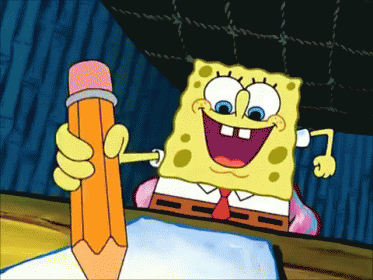 ONTD, do you write fanfiction?
Source