During season 6 of The Office, Michael Scott tries to scare children at a Halloween event by pretending to hang himself. After graphically simulating suicide, he tells the children to seek out mental help if they need it. The scene first aired on NBC in 2009, but since then the network has tried to eliminate the scene in reruns and on the DVD. However, NBC did upload a clip of the scene two years ago on YouTube right before Halloween.

Netflix has decided to get rid of this scene as well, so it cannot be viewed.



Sources: 1, 2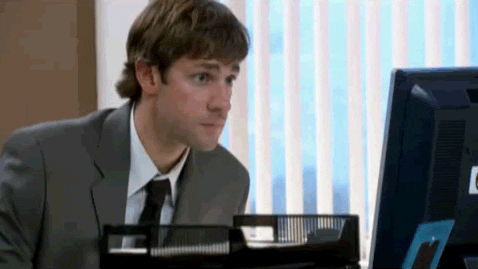 What are some other scenes from The Office that wouldn't fly now?