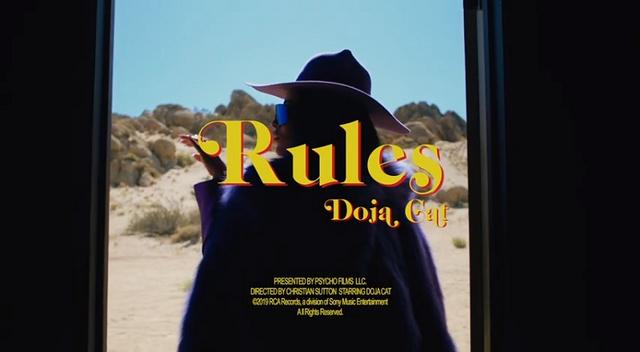 Dr. Luke continues to drag Kesha through a defamation lawsuit, claiming that he has sustained "substantial damages" due to Kesha speaking her truth about her experiences with the producer. However, it seems that his lucrative career as a songwriter might not be as dead as his lawyers would like everyone to assume.

Yesterday, Kesha released her new single 'Raising Hell' without any involvement from Dr. Luke, beyond it being released on Kemosabe (the label that he founded but is no longer in charge of). Interestingly, Kemosabe decided to release the video for Doja Cat's 'Rules' on the same day. After a bit of research from OP it was discovered that Dr. Luke is a credited songwriter on the Doja Cat track. It is unknown if the simultaneous release was intentional.




Unfortunately, the Dr. Luke / Doja Cat video has more views than Kesha and is trending higher on Youtube (as of publishing this article):




Want to make a point and send a message? Stream Kesha's 'Raising Hell' video here

Source + Spotify Credits for "Rules" by Doja Cat

ONTD, Have you streamed 'Raising Hell' yet??