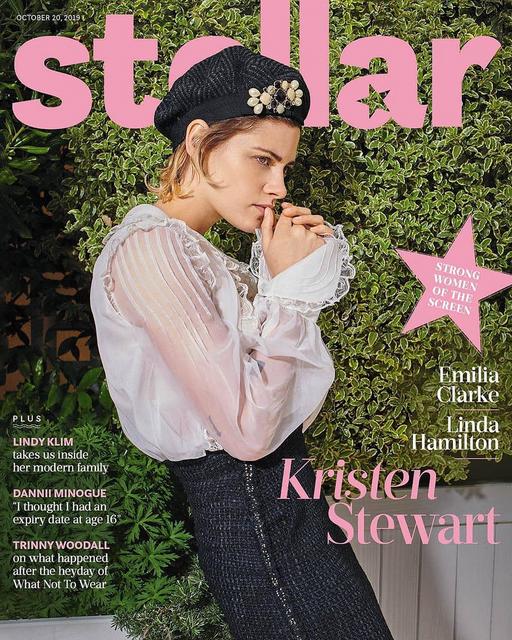 They starred together in Panic Room.

Now Kirsten tells Australian magazine Stellar: 'I remember her thinking there wasn't a chance I'd continue being an actor.'

'[Jodie] was like 'you're probably going to direct movies or go back to school'.'

'I really love my job, but I understand why she would have thought that about me as a kid. I love her[Jodie].'

source

Should Kristen go back to school, ONTD? Do you think she's a good actress?