HBD to ME pic.twitter.com/LANRgRril2

— Gritty (@GrittyNHL) September 24, 2019

It's Gritty's 1st birthday! Yes, just one year ago today Grittwald made his debut on September 24th 2018.

Gritty himself has declared his birthday "National Gritty Day" and expects gifts. He posted a list of items he already has, just to be helpful.

He also threw himself a surprise birthday party and then walked through the streets of Philadelphia to greet all his fans to celebrate his special day.





Today is my birthday.
Today I become one with my city.
Today I walk amongst the Gritizens.
Today I walk through Philadelphia, river to river, and summit Dr. Balboa's steps.
For you, but really for me.
HBD 2 ME pic.twitter.com/3krIlQQFGE

— Gritty (@GrittyNHL) September 24, 2019
'Twas the night before
National Gritty Day pic.twitter.com/ITrIgErcmd

— Gritty (@GrittyNHL) September 23, 2019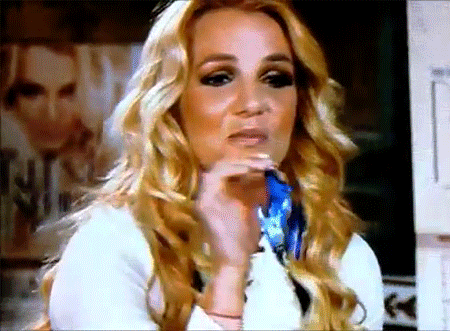 Sources: 1 | 2