Britney's Domination residency may be cancelled but her first residency show, Piece of Me is still kicking.

This week The Los Angeles Times posted a sampler from the show, released exclusively to the press.

The footage was recorded in February 2016 for a possible DVD release although by the following year Planet Hollywood confirmed on twitter that plans for a home-media release had been scrapped.




Hi! Currently, we do not have any future plans to release a DVD of her performance.

— Planet Hollywood (@PHVegas) April 10, 2017


A few more seconds of footage are seen in this promo video for Britney's summer tour last year.




Should the full show be released?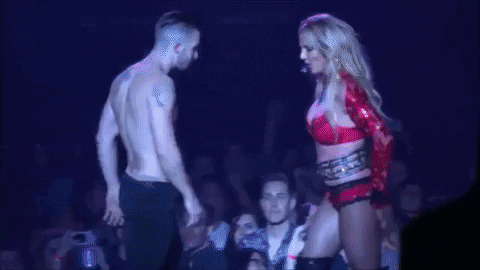 Source 1: https://www.youtube.com/watch?v=k91m3uXJPtk
Source 2: https://twitter.com/PHVegas/status/851511224030441472?s=20
Source 3: https://www.youtube.com/watch?v=UEl5ulI2Xj4