-Janet Jackson's Rhythm Nation 1814 is a blockbuster and a landmark album—for Janet.

-It has sold 12 million copies and famously spawned a whopping seven Top 5 hits, but the legacy of Rhythm Nation is deeper and darker than its commercial success. The catalyst for Jackson's magnum opus was a moment in U.S. history that would come to herald a harsh, ugly facet of contemporary American life.

-"I remember when we were working on Rhythm Nation with Janet, and we had this concept for a song… We were watching CNN and there had been a school shooting and all these kids had been getting killed and we just thought, we gotta talk about that on a record," remembered Jimmy Jam.

-On Jan. 17, 1989 white supremacist Patrick Purdy murdered five children and wounded 32 people, mostly Southeast Asian refugees—at Cleveland Elementary School in Stockton, California.

Full Article @ The Source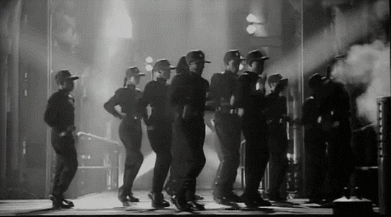 ONTD, are you part of a rhythm nation?

Source 1
Source 2
Source 3
Source 4
Source 5
Source 6
Source 7
Source 8