SLAYYYTER

my debut mixtape

out everywhere now ☆ https://t.co/ezTzZgEKBF pic.twitter.com/zkAaXPvare

— slayyyter (@slayyyter) September 17, 2019
Indie pop singer Slayyyter gained her following last year with a string of singles including "BFF", "Hello Kitty", "Mine", "Alone", and many more songs (that didn't make the track listing) and finally released her self-titled first full body of work. She also hinted that a second mixtape is already in the works.

Catherine says her 'best' songs yet are "Touch My Body", "Motorcycle", and "Alone."
I didn't get into her earlier singles but let's TALK about dis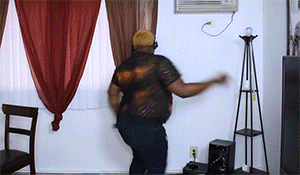 sources: 1 2 3 4 5 6 7 8 9 10 11 12 13 14 15