Comedian Shane Gillis released a statement about being fired from SNL: "I'm a comedian who was funny enough to get SNL. That can't be taken away...I was always a mad tv guy anyway." https://t.co/F6yOlUMpx6

— Gothamist (@Gothamist) September 16, 2019


today, "comedian" shane gillis, whose sexist, racist and homophobic slurs caused outrage last week after it was announced he would be joining saturday night live for the upcoming season, has been fired.


[an snl spokesperson on behalf of lorne michaels]: "after talking with shane gillis, we have decided that he will not be joining snl. we want snl to have a variety of voices and points of view within the show (op note: then hire more than just straight cis white dudes, you cowards), and we hired shane on the strength of his talent as comedian and his impressive audition for snl. we were not aware of his prior remarks (op note: what kind of tr*mp-style background checks do they have at snl?!--hire someone and wait for the internet to tell you if they're a bad hire or not?!--invest in your human resources!) that have surfaced over the past few days. the language he used is offensive, hurtful and unacceptable. we are sorry that we did not see these clips earlier, and that our vetting process was not up to our (op note: non-existent) standard."


gillis released a statement after the news came out, which you can read in full at the source because i don't care about his feelings or perspective on anything.


in better news, bowen yang has joined the cast of snl for the upcoming season making him the first east asian-american cast member of the 44 year old series.


sources 1 | 2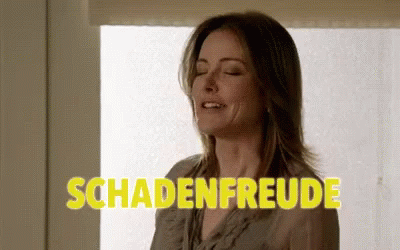 ontd, when's the last time that you reveled in the much deserved misfortune of others?