How Jennifer Lopez trained to pole dance in #HustlersMovie pic.twitter.com/7Q8sOW0NXh

— Insider (@thisisinsider) September 13, 2019


It took a lot of work to get Jennifer ready to serve you pole-dancer realness in her new, no1 movie Hustlers. Lopez trained with a Cirque Du Soleil performer for 2 months while she also installed a portable pole in all three of her homes so she could practise in her (little) spare time. Many bruises later she was finally ready for her close-up which is documented in a longer video under the cut.






Were you impressed with Jenny's skills?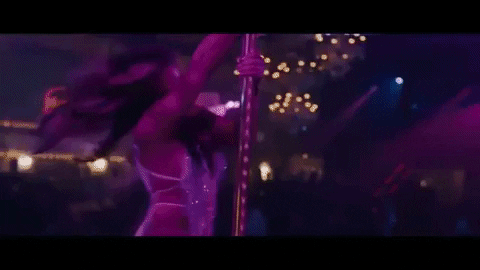 Source 1: https://twitter.com/thisisinsider/status/1172634089444323333?s=20
Source 2: https://www.youtube.com/watch?v=pRhOWrk5_NM