The noted John McCain supporter made a recent comeback to the revival of The Hills as well as her return to music. You can't really say her musical career took off since critics were not impressed with her live performances, music videos, and lack of talent. After a few EP's and one studio album, Heidi's pop career was not the best investment since it flushed down $2 million of her own bank, but it did result in art that lives on in the *in her own words* underground gay community™.




Here's the top 10 standout tracks from her discography that would not have saved pop, but have potential for what they are.
10. My Parade



Like the debut "Higher", "My Parade" is an uplifting anthem about not letting anyone standing in your way. It has that 80's beat pattern that echoes "Homewrecker"/"Cooler Than Me," and the marching band-influence is giving Bey a run for her money.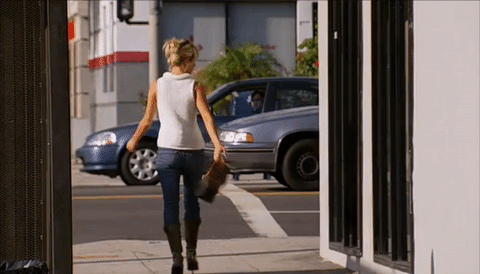 9. Superficial



The title track of her only studio album, as of today, is a guilty pleasure for many. The candid music video/partial lyric video for it above includes footage of Heidi's Miss Universe performance rehearsal, Sp*ncer sharing his rock collection, getting arrested, and fades to a 16-second black screen. I'm just gonna plug in fellow infamous artist Natalia Kills' "Superficial" remains superior.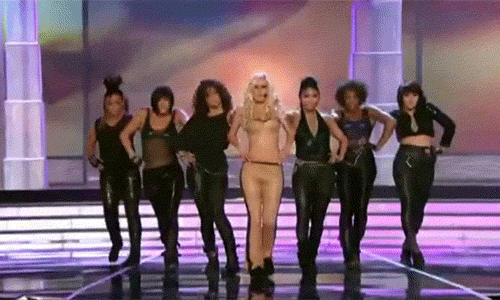 8. I'll Do It



This song is about how Heidi's willing to do whatever he man's into, including being a hot mess or a school girl in curls (???). I toyed around with the settings of this song and found that at x1.25 speed, the instrumental could be a boppable ravey type track.

I'll be your blonde tonight
If thats what you like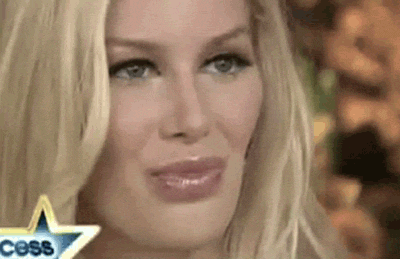 7. Fashion



The umm.. inflections in the verses are something on this track. Despite Heidi's official release existing, Gaga's version somehow ended up on the Confessions of a Shopaholic soundtrack and was performed live on the first version of her Monster Ball tour in 2009. It's not the first time Gaga was being generous in giving away songs for others (RIP Nothing On but the Radio).

fashion, put it all awn meh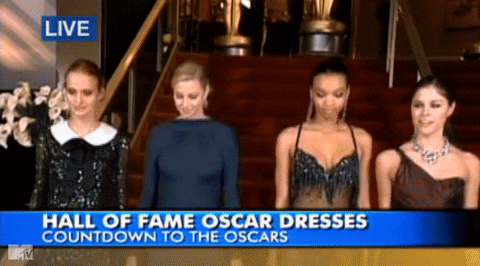 6. Trash Me



Quintessential late 2000's/early 2010's pop sound... think "Run Devil Run"/"If You Seek Amy". A fitting song title considering what she married to.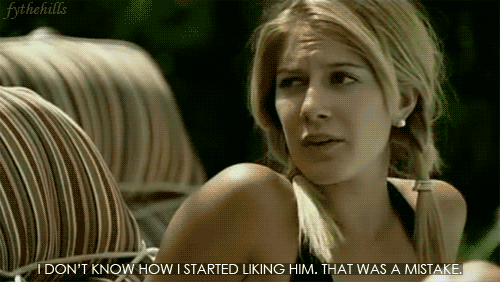 5. Higher



The song that introduced her into the music scene. It's an overall happy song, but is sandwiched with an eerie electrical buzzing effect that sounds like something from Frankenstein.




It ends with Heidi wistfully wondering "am I dreaming?", suggesting the song is possibly about mood swings? False hopes? Perfect illusions?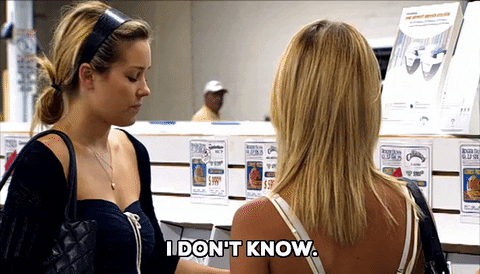 4. Blackout



It was hard to find the "Higher" video on Youtube somewhere, but it's basically the same thing as this video for "Blackout" (and they were both shot by Sp*ncer). Taylor Momsen is actually the songwriter of this song, and allegedly demo'd it when she was 8 years old. It somehow resurfaced and was given to Heidi, in which Momsen found the recording to be 'funny'.

So essentially she's frolicking around on the beach in a bikini to an 8 year old's song.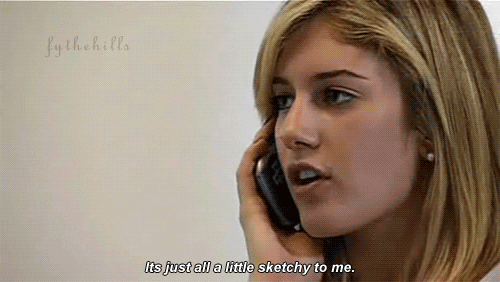 3-2-1
[
Spoiler (click to open)
]
3. Overdosin'



Maybe people didn't get the comical fitness video direction of the music video, maybe it was too head of its time for certain people.gif. An easy breezy bop.

I can't
I can't
I can't get enough of you

2. Fanatic



Miss Montag gave us a Neptunes-lite summery 80's influenced jam.


1. Body Language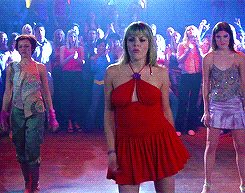 Very few songs could do a sample justice, you might consider this a revamp. High bopability, we could even ignore Sp*ncer's lil rap. What did Heidi do? That.









Honorable mention to this [unofficial] duet with Britney Spears, the female collab of the last generation that could have been. Diamond in the Dark who?

Is Heidi the queen of socialite pop ontd?


sources: 1 2 3 4 5 6 7 8 9 10 11