Huge f**king congratulations to @LanaDelRey, it's a FOURTH Number 1 album for her, thanks to Norman F**king Rockwell. https://t.co/4MME0QBKwk pic.twitter.com/0UGEzeeHa3

— Official Charts (@officialcharts) September 7, 2019


That Lana reign just won't let up. Everyone's favourite depressed songstress scored her fourth no1 album in the UK this week, with Norman F***king Rockwell selling 31.5k copies, 12k more than the no2 album of the week.



Lana also scored a high by the beach debut on the other side of the ocean as well, with the album coming in at no3 in the US.


Billboard 200: #3(new) @LanaDelRey, Norman F*cking Rockwell! 104,000 (66,000 in pure sales).

— chart data (@chartdata) September 8, 2019
Chart-toppping Queen!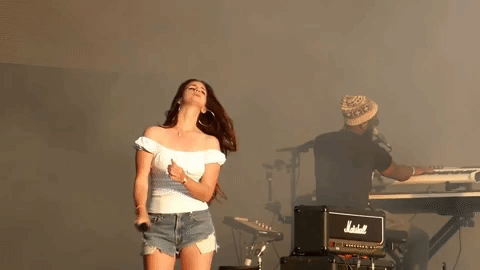 Source 1: https://twitter.com/officialcharts/status/1170260438841532417?s=20
Source 2: https://twitter.com/chartdata/status/1170777825416269824?s=20