Get a glimpse of the upcoming fifth season of NBC's "Superstore" starring America Ferrera.
Note:
If you haven't seen the season four finale, beware of spoilers shown in this clip.
Season 5 begins Thursday, September 26th 2019 on NBC.
They use the toilet on display, make a meal out of the food samples and spray-tan their kids in the middle of the aisle. Watch all the customer interstitials ever.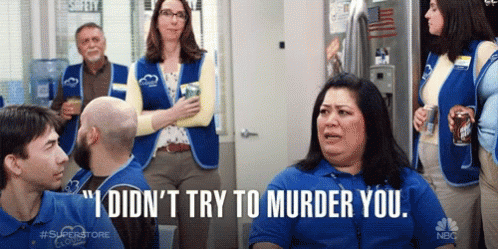 ONTD, are you watching Superstore? One of the best workplace comedies since "The Office" and "Parks and Rec?" Don't let your traumatic years of experience in retail get in the way!Sources:
1
|
2