💿 Christina Aguilera (1999)
__
▢
✕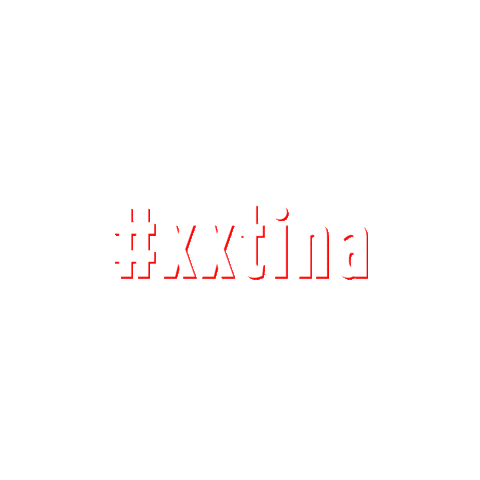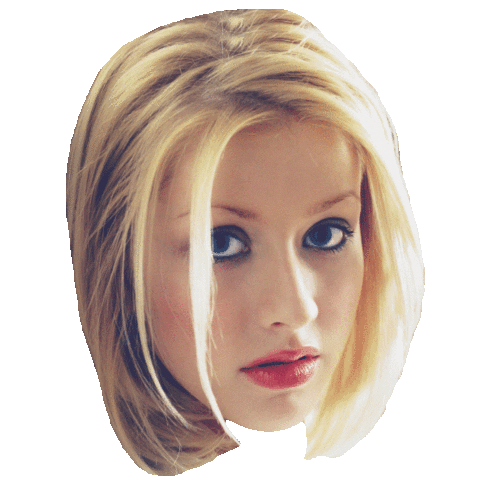 Before we were searching for Maria in #Lipoperation, taking it supersonic in #Biconic, going #BacktoLegends, and getting dirrty with #Strippedofflaws... (am I missing anything? No I think that's it), there was the self-titled true debut album by Xtina that started it all. This was a BEAUTIFUL album that will live on in her catalog and WITHSTAND the test of time, despite how much Xtina seems to distance herself from this era and album. Today marks the 20th anniversary of the release and Xtina has a few goodies in celebration. Yes we know the singles -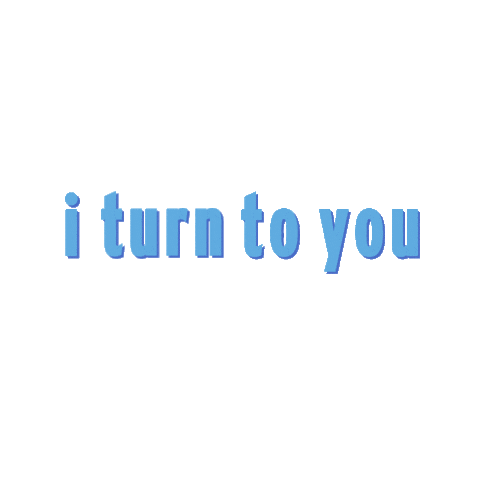 but let's appreciate the album tracks and a few recordings from the album sessions in a micro look-back.


https://instagram.com/p/B1O9bWQFtH_
4. "So Emotional"


• This song was supposed to be a single
• Paved the way for emo music
• It's either black or white, that's right / We're making love or in a fight / Sometimes you make me so blue - the lyrical geniussery. Shakespeare who?
• Would rate this midtempo bop as 9/10





6. "Reflection"


• Mulan also celebrates its 20th anniversary this year
• Xtina got her record deal the same week in recording this song
• Was brought back into her setlist for her 2018 Las Vegas residency + 2019 European tour
• *Xtina voice* High E above middle C
• Love that this ties in with her Disney background but will rate as 7/10





7. "Love For All Seasons"


• An r&b highlight of the album
• Conspiracy theory: did Xtina name her kid "Summer Rain" based on the lyrics of this song?
• Would give this a 10/10





8. "Somebody's Somebody"


• We love a dramatic outro
• Written by Diane Warren who also wrote "I Turn to You"
• Would give a 7/10





9. "When You Put Your Hands On Me"


• Probably the next most dance/upbeat track on the album aside from the singles
• R*bin Th*cke wrote on the song
• Used autotune before it was cool
• Ik this is one of the fan favorites of this album... would give a 7/10





10. "Blessed"


• #Blessed to have this white Latinx icon in our lives
• This song paved the way for Christian and gospel music
• A good choice to perform to your parents on Mothers/Fathers day
• A cute song if we're talking sappy 90's ballads... 8/10





11. "Love Will Find A Way"


• The Mariah influence is strong in this track
• Has been compared to Jessica Simpson's "Betcha She Don't Love You" (given that the songs share the same producers/songwriters)
• Would rate as 6/10





12. "Obvious"


• We also love a dramatic bridge
• An underrated Xtina ballad and I think I prefer it over "I Turn to You"
• 9/10

Here are a few tracks I found pon de net from around this era -





Dreamy Eyes



• Again this is a very Mariah type song (specifically "My All")
• The chorus sounds a bit like Coco Lee's "Before I Fall In Love"
• A stunning deep cut nonetheless... 10/10






Don't Make Me Love You



• I can see why this was not on the standard listing on the album
• Umm... I think we can skip this one






Too Beautiful for Words



• Lowkey reminds me of Mariah's "Butterfly"
• Can also see why this didn't make it on the album
• 5/10


This body of work has been found to have made an impact on artists of today, even for such a bubblegum pop type album -

This was one of the first albums ONTD darling Taylor Swift purchased.




as well as pioneer of the power bitch moves™ movement Bebe Rexha's.


Otro video en el que la cantante Bebe Rexha dice que el primer álbum que compró fue el debut de Christina Aguilera pic.twitter.com/oPw2xcEpJh

— Christina Aguilera Argentina 🇦🇷 (@xtinaARG) March 12, 2017


As well as the "Shower" hitmaker Becky G.


.@iambeckyg stating that @xtina's debut album was the first album she owned, and inspired her to become an "ultra mega super pop star." pic.twitter.com/YjMJ6zaYwW

— Xtina Daily (@Xtina_Daily) May 19, 2019


Oscar winner Lady Gaga admitted she'd try to hit all the notes in "I Turn to You" when she was 15 (and also had the same vocal coach as Xtina's growing up).



Underground r&b songstress LIZ,

[

Spoiler (click to open)

]


whose new single "Diamond in the Dark" featuring Slayyyter is out now

, shared that she once used a Christina Aguilera track for a girl group audition as a kid.


I sang "Obvious" by Christina Aguilera at my audition for No Secrets btw

— LIZ (@LIZ_Y2K) July 3, 2013
Favorite 'Christina Aguilera' album track?
When You Put Your Hands On Me





sources: 1 2 3 4 5 6 7 8 9 10 11 12 13 14 15 16 17