This comes after the @AppleMusic version of @TaylorSwift13's highly anticipated album, #Lover was updated implementing this change. pic.twitter.com/jIDpdZURKS

— Pop Crave (@PopCrave) August 21, 2019

Taylor Swift has allegedly removed "Hey kids! Spelling is FUN!" from her no. 2 single "ME!" (featuring Brendon Urie). It's not clear if this is just for the Apple Music version or if this change will be implemented on other streaming platforms.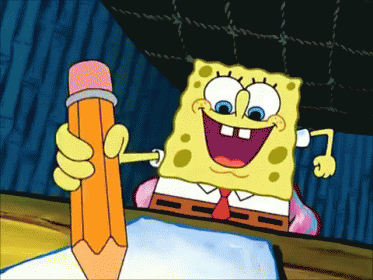 ONTD, do you regret your songwriting decisions?
Source