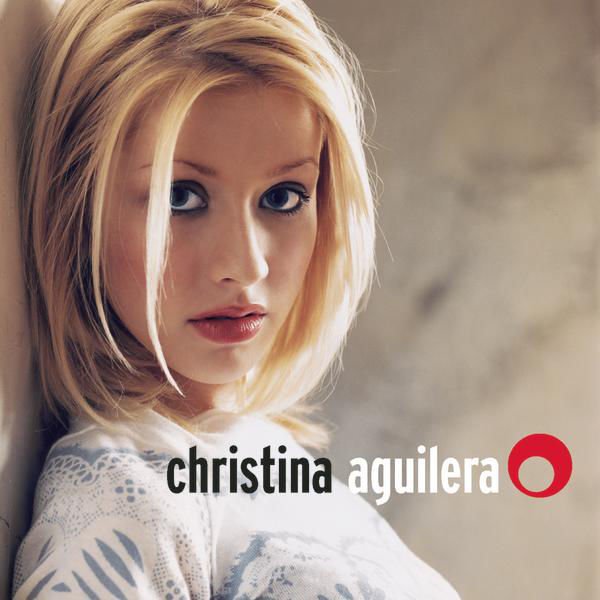 August 24 marks 20 years since Christina Aguilera released her self-titled debut album, and the singer-songwriter has announced plans to celebrate the occasion with three special releases:

• A deluxe digital edition with the original 1999 tracklist, as well as previously unavailable for streaming acapellas and remixes
• A 20th anniversary cassette
• A 20th anniversary picture disc vinyl

Special collector's bundles, with some combination of the above plus posters and t-shirts, are available for preorder on Aguilera's website. Additionally, Urban Outfitters will abe exclusively stocking a limited edition of the original album pressed on "Genie Fiery Orange" vinyl.

Christina Aguilera debuted at No. 1 on the Billboard 200 in 1999, went eight times platinum and earned the singer her first Grammy for best new artist. The album birthed classic singles like "Genie in a Bottle," "What a Girl Wants," "I Turn to You" and "Come On Over Baby (All I Want Is You)."


Christina Aguilera (@Xtina) plans to celebrate the 20th anniversary of her self-titled debut album with 3 special releases. https://t.co/LuQricH9bb

— billboard (@billboard) August 13, 2019

Source 1, 2, 3