.@rihanna looks stunning as she arrives in Barbados for the annual #CropOver festival, plus more star spotting https://t.co/uf66r7K3yw pic.twitter.com/A2zXwgVfGg

— ET Canada (@ETCanada) August 5, 2019


for those that don't know, crop over (a.k.a.: the crop over festival, a.k.a.: carnival and f.k.a. harvest home) is a traditional harvest festival which began in barbados on the sugar cane plantations during slavery. the crop over tradition began in 1687, and featured singing, dancing and accompaniment by bottles filled with water, shak-shak, banjo, triangle, fiddle, guitar, and bones. other traditions included climbing a greased pole, feasting and drinking competitions. originally a celebration signaling the end of the yearly sugar cane harvest, it has since evolved into barbados' biggest national festival similar to carnival in brazil and trinidad.


for the entire two months life for many bajans is one big party with a major feature of crop over being the calypso competition. there are craft markets, food tents and stalls, street parties and cavalcades every week supplemented by daily events at tim's on de highway, the new home of the barbados crop over festival.


the climax of the festival is kadooment day or grand kadooment, a grand carnival parade celebrated with a national holiday when costume bands fill the streets with barbadian music and fireworks. kadooment day is known as the biggest carnival to end the caribbean's carnival season and occurs on the first monday in august each year.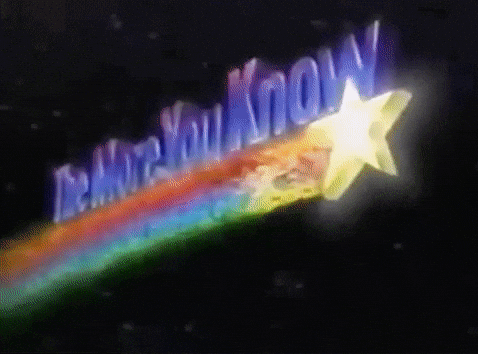 there are few events i look forward to all year more than rihanna at crop over (the exceptions being fall and rihanna at the met gala if she decides to deign it with her presence).


the bad gal that's destroying us all with her casual indifference to the gaping hole she's left in our lives by refusing to release the new music she's recorded showed up and showed out as usual and blessed our eyes, if not our ears, with her radiance effulgent.


Rihanna at CropOver pic.twitter.com/3f9gRKmOOX

— Fentylord (@rihpael) August 5, 2019
Rihanna at the CropOver. That's it, thats the tweet. pic.twitter.com/qRSsabrT0f

— FEИTY (@Alwiya_LATEEF) August 5, 2019
Rihanna in #CropOver from Barbados 🇧🇧 💕💕💕 @rihanna #CropOver2019 pic.twitter.com/JoFX4qM26Z

— Bitch better have my money💸 (@dddvit) August 5, 2019
Look at our queen on her island at cropover 2019👑💕#Rihanna @rihanna ps. Mangos Are beautiful x pic.twitter.com/y2vsa4TY72

— BadGalRihanna (@FanpageAmelia) August 9, 2019
#Rihanna out here living her best life at the CropOver in Barbados 💕 pic.twitter.com/ZFJfL1s8mQ

— BFROW (@b_frow) August 7, 2019
@rihanna I made your instagram picture into your cropover outfit. Hope you like it Riri x #Rihanna pic.twitter.com/PZdvhNtHnQ

— BadGalRihanna (@FanpageAmelia) August 9, 2019
sources 1 | 2 | 3 | 4 | 5 | 6 | 7 | 8
Rihanna's #CropOver 🏝️🎉

Which look is your favourite? 🌟
2011, 2013, 2015, 2017 or 2019? 💜 pic.twitter.com/368oeWyaoa

— RIHANNA LEGION (@ririlegion) August 5, 2019
<input ... >

ontd, which crop over year featured your favorite of rihsus' looks?