30 Oscar Hopefuls You Need to Know Going Into the Fall Festivals https://t.co/2pM6ORlSop pic.twitter.com/Z48dPsfNUt

— IndieWire (@IndieWire) August 9, 2019
Award season 2019 is almost upon us, ontd!!! God help us!!!

IndieWire has put together a list of 30 films making the fall festival rounds that could become major awards players. Here's 6:


THE IRISHMAN -- MARTIN SCORSESE
The new Scorsese movie that reunites him with Robert DeNiro and Joe Pesci, and sees him working for the first time with Al Pacino, makes its world premire at the New York Film Festival before closing London's own. Unless it has a poor showing, expect this to be Netflix's #1 awards player.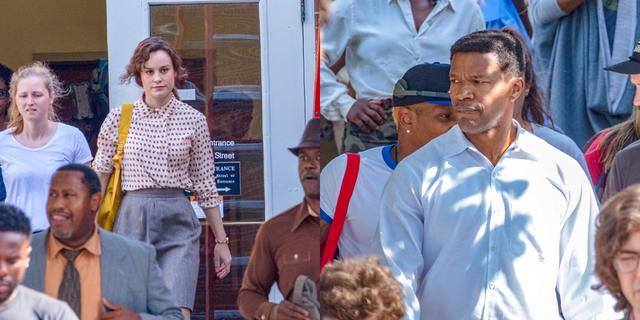 JUST MERCY -- DESTIN DANIEL CRETTON
The true story of lawyer Bryan Stevenson fighting to exonorate Walter McMillian makes its premiere at TIFF before a Christmas Day theater release. The film stars Michael B Jordan as Steveson and Jamie Foxx as McMillain and reunites director Destin Daniel Cretton with his Short 12 Term star Brie Larson.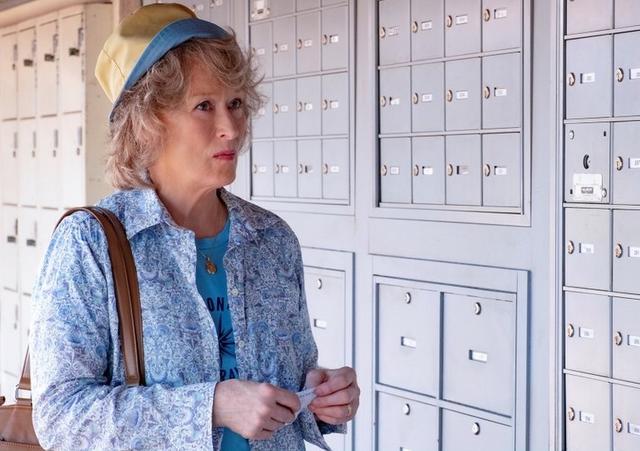 THE LAUNDROMAT -- STEVEN SODERBERGH
Soderberg takes on the Panama Papers and brings along Meryl Streep, Gary Oldman, Sharon Stone, and Antonio Banderas. The Netflix drama premieres at Venice and will also take a trip to TIFF. Soderbergh, though, hasn't had any of his films make a big award splash since Traffic and Erin Brockovich in 2000.


THE LIGHTHOUSE -- ROBERT EGGERS
Robert Eggers followup to the best horror film of the modern era made a splash at Cannes, and A24 is hoping to do the same again at TIFF. Dafoe could go three in a row with Oscar nominations, and bring Robert Pattison with him. Also expect major attention towards its tech elements like cinematography.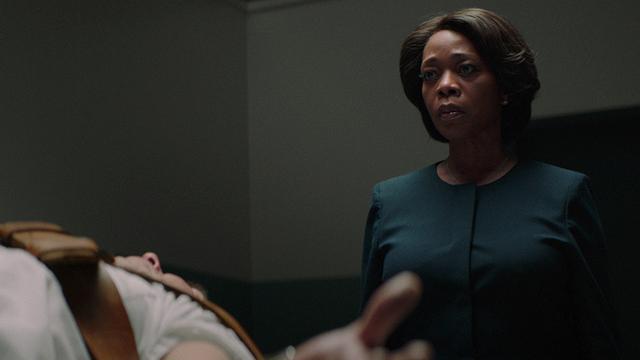 CLEMENCY -- CHINONYE CHUKWU
Another film that won raves at a festival earlier this year, Clemency will make its reemergence at TIFF. Neon wants to build buzz for its lead performance of Alfre Woodard and its releasing the film at the end of December, just in time for Oscar voting.



JOKER -- TODD PHILIPS
Premiere at Venice and also screening at TIFF, with programmers from both festival raving about it, it's a good idea to take this one seriously whether you want to or not. TIFF has already announced Joaquin Phoenix will recieve their Tribute Actor Award, mentioning this film in the process, so awards for Phoenix have already begun.

Source 1,2,3,4,5,6,7