Despite its title, Forever was not long for this world. https://t.co/bleGANVJt9

— Vulture (@vulture) July 28, 2019


despite its title, forever was not long for this world. the critically acclaimed comedy starring maya rudolph and fred armisen, which made several year end "best of" lists has been canceled by amazon after one season.


created by alan yang (master of none) and matt hubbard (30 rock), (op note: and inspired by natasha lyonne) the twisty eight-episode series centered around a married couple, june (rudoph) and oscar (armisen), stuck in mundane routines.


to explain more about the plot would give too much away, but if the show were to be somehow revived, that wouldn't be june and oscar's first brush with the afterlife.


source
ontd prime members, why didn't you watch this surprisingly insightful, occasionally beautiful, delightful, touching and original show? we want more maya rudolph on our screens not less.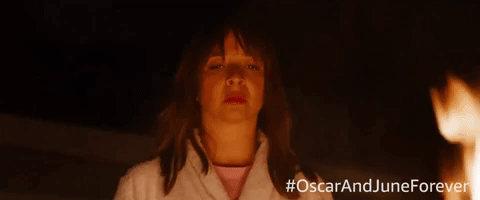 to the ontders that did watch, what was your favorite episode or favorite moments? "andre & sarah", still chokes me up.