If you were wondering what happened to the Timothée Chalamet puppet, he's Jimmy's latest guest! https://t.co/QM1OvN948k pic.twitter.com/LXDFn2O1lc

— Fallon Tonight (@FallonTonight) July 24, 2019


to all of you who have been waiting with bated breath to find out whatever happened to viral nightmare timothée you can breathe again. the nightmare version of timothée chalamet made his late night television debut on the tonight show with jimmy fallon.


jimmy and timothée fight, make up and recommend some books.


make a deposit in your nightmare bank by watching below:


sources 1 | 2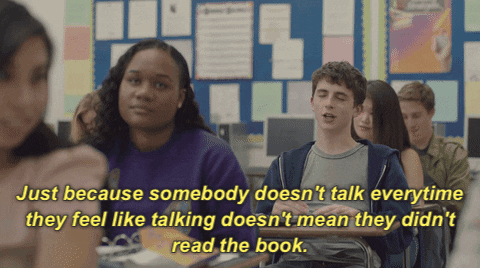 ontd, where do you get your book recs from? what are you reading or pretending to read right now?