Underground pop and r&b songstress Elizabeth Abrams (aka LIZ Y2K) and up and coming pop artist Catherine Garner (aka Slayyyter) decided to save 2019 with the single "Diamond in the Dark" off the forthcoming LIZ album/mixtape. This is the first collaboration single from Queen Elizabeth the Y2K.

Liz shared the background behind the song in an Instagram post, including its meaning, creation, and citing DJ Sammy's "Heaven" as an inspiration.
https://instagram.com/p/B0TWcWtlnSq
Turn Around + Could U Love Me + Diamond in the Dark coming in as LIZ's best dancing while crying songs.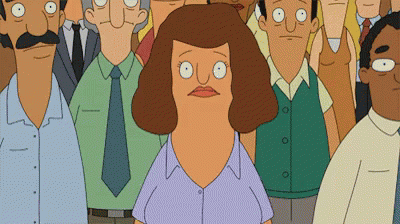 ONTD do you love hard in relationships despite having experience of being taken for granted?



sources: 1 2