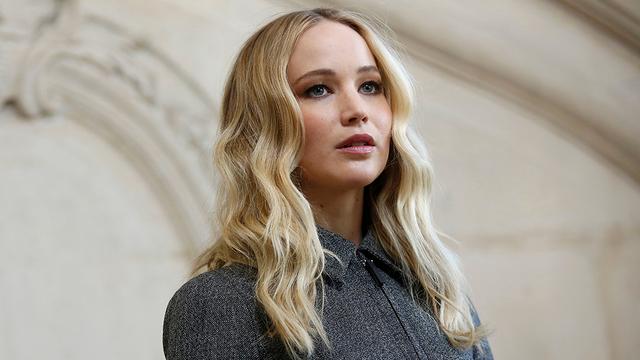 'The Young Pope' filmmaker Paolo Sorrentino will direct.

The movie is based on the life of the mob wife turned police informant Arlyne Brickman

Mob Girl centers on Arlyne Brickman, a woman who grew up among racketeers and mobsters on the Lower East Side of New York City. From dating the wise guys to then running errands for them, she became a "mob girlfriend" who then wanted a piece of the action herself. She eventually became a police informant and major witness in the government's case against the Colombo crime family.

source

Are you excited for Jlaw's comeback, ONTD?