This month,
Mandatory
attempted their own ranking of best and worst fast food french fries. Earlier this year,
Thrillist
tried ranking 20 different french fries but was completely overshadowed by
The Los Angeles Times
and their own
list
which was published a few days earlier.
So I've included their list as a bonus to this post (if mods allow it) since it covers more fries. Let's proceed.
10. Burger King
8. Carl's Jr.
6. A&W
4. Shake Shack
1. Jack in the Box (Curly Fries)
See the full list at the first source.
20. In-N-Out
16. Popeyes
12. Raising Cane's
7. Checkers/Rally's
1. Arby's
See the full list at the second source.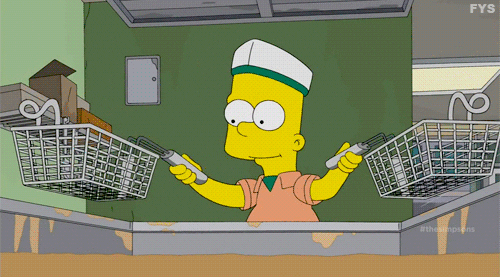 ONTD, what would be your top 3?Sources:
1
|
2
|
3