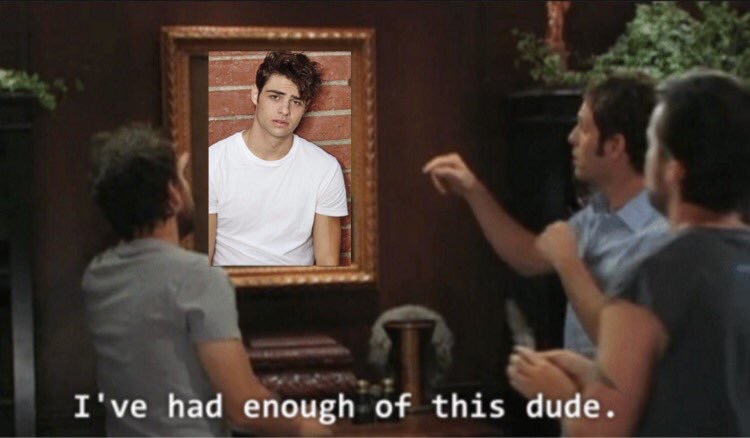 Noah Scented Mayo
: Son, Brother, Actor, Philosopher? 🤔 Last year was quite the breakout year for
Netflix's
latest rising star and "new heartthrob." Things don't seem to be slowing down for Centumblr: he'll be in the upcoming
Charlie's Angels
reboot, a sequel to
To All The Boys I've Loved Before
, and he'll be playing He-Man in Sony Pictures and Mattel Films'
Masters of the Universe
. Not since Harry Styles, Timothée Chalamet, Miles Teller, Ansel Elgort, etc have I seen such a mediocre and undeserving rise to stardom. But I digress...
Earlier this year I gave you
Part I with 28 ~deep tweets
.
Somehow
I present to you 36 more from this year alone.
36!
He's been busy tweeting more from January to July.
Is today falling apart?

Separate yourself from others. Find somewhere quiet. Sit and Close your eyes and focus on deep breathes. Thoughts might come, just focus on your breath. Count them and see how many you can get and how slowly you can draw them out. Try to get to 20.

Try

— Noah (@noahcent) June 10, 2019
Why is it...that something can be so unfunny that it's funny... but not so funny that it's unfunny?

— Noah (@noahcent) June 19, 2019
do it in real life

— Noah (@noahcent) June 10, 2019
*when she sends you a Live Photo and you get a glimpse into her essence*

— Noah (@noahcent) July 18, 2019
Sometimes you don't even know how sad you are

— Noah (@noahcent) July 16, 2019
We will carry this fire

— Noah (@noahcent) July 7, 2019
Bro.. how you gonna hit on a girl and get mad when she don't wanna talk to you?

Like it's her fault you're an asshole.

— Noah (@noahcent) June 28, 2019
I wish tweeting that I'm overwhelmed would help me feel less overwhelmed.

— Noah (@noahcent) June 27, 2019
Of course I have @TIDAL

— Noah (@noahcent) June 22, 2019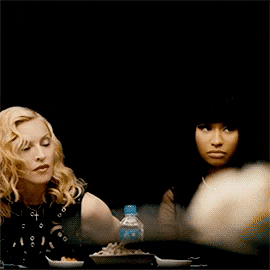 only you know what will make you happy. it is up to you to explore yourself and to be honest.

Sometimes that which truly makes us happy will simultaneously ruin what has become comfortable in our present life.

Good luck darlings, we're on this journey together though separate

— Noah (@noahcent) June 18, 2019
"hear how investing in children can boost your bottom line"

The real stock exchange will always be the future generation.

— Noah (@noahcent) June 17, 2019
I don't have hope for the human race anymore. I have confidence in it.

— Noah (@noahcent) June 13, 2019
Walk away. Leave them behind. If it's destroying you then I swear it's not worth staying. The human heart has infinite capacity for trauma caused by someone we think that we love when really we're just afraid to be alone because we lack self love. In this moment. Choose you. ❤️ u

— Noah (@noahcent) June 9, 2019
I really wish I could watch myself grow up

— Noah (@noahcent) June 6, 2019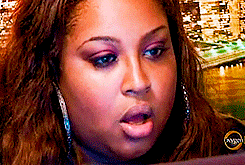 I'm so late to this wave

— Noah (@noahcent) June 6, 2019
This worldly man knows not himself

— Noah (@noahcent) June 6, 2019
When you're stopped at a red light but the car next to you starts to go through it so you really just become a super hero and honk to save a life.

— Noah (@noahcent) June 3, 2019
I ate salmon for dinner and now my burps taste like coffee ice cream. I'm kinda disgusted but like... also kinda stoked

— Noah (@noahcent) June 3, 2019
Where am I?

What day is it?

Why did I take a 3 hour nap at 6 pm?

(Shit.)

— Noah (@noahcent) May 26, 2019
Had a dream that Leo DiCaprio was throwing exploding pieces of pop corn at me to keep me away from some sort of place I was trying to get to...

— Noah (@noahcent) May 22, 2019
We just want to feel love

— Noah (@noahcent) May 17, 2019
I found purpose in confusion. I realized that what I misunderstood was not to be understood but to be accepted and transcended.

— Noah (@noahcent) May 15, 2019
Your Venmo feed is the real tea

— Noah (@noahcent) April 18, 2019
Before we can see ourselves in others we must first be able to recognize ourselves with our eyes closed

— Noah (@noahcent) April 7, 2019
あなたは私の精神を後押しします

— Noah (@noahcent) March 26, 2019
"He uttered an expression that struck her white and made her blush fifteen minutes later, when she grasped it fully"

— Noah (@noahcent) March 22, 2019
I love those couples in cafes that legit just sit there cuddled into one another gazing into each others eyes like nothing has ever, will ever or can possibly ever exist like them again...time doesn't exist for them. I love that shit

— Noah (@noahcent) March 21, 2019
4th of July 2015

Security chased us off the roof of Oakwood. I crushed on her while sitting in a stairwell as a blunt was rolled. I didn't smoke until a bit later in life yet I feel high remembering it now. Memories are treasures. Youth is the chest.

— Noah (@noahcent) March 5, 2019
Find what we love, bottle and sell it back to us.

Repeat until we exhaust all humanity and natural resources.

— Noah (@noahcent) February 26, 2019
It's normal to have a thousand voices telling you that something cannot be done.

It's extraordinary to listen to the one saying it can.

— Noah (@noahcent) February 23, 2019
It's what I don't see that matters the most

— Noah (@noahcent) February 15, 2019
When we wrap up meetings my team and I say I love you before saying goodbye.

— Noah (@noahcent) February 16, 2019
Today I learned that my solace can become my prison.

— Noah (@noahcent) February 1, 2019
You ever lay in bed at night and think..where the fuck have I been for the last couple months?

— Noah (@noahcent) February 1, 2019
The mission is simple.

Identify the spark, encourage the flame.

— Noah (@noahcent) January 29, 2019
Staring at absolutely nothing for extended periods of time.

— Noah (@noahcent) January 24, 2019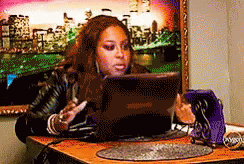 Source