— Rose won't be returning as a series regular for Season 4. (GOOD RIDDANCE)
— The Good Fight creators Robert and Michelle King confirmed the news to TVLine Thursday at San Diego Comic-Con describing the series' Season 3 finale as Leslie's "sendoff." (The Kings were at SDCC to promote their new fall CBS drama Evil (video of our chat is forthcoming).
Now that Rose is jobless she will be involved in her father's campaign
Rose leslie 's father running for brexit party
https://ohnotheydidnt.livejournal.com/115357718.html#comments
Rose supported Brexit. She did this by campaigning for the Tories while they tried to get the referendum votes.
For people unfamiliar with the Tory party or UK politics, this is what she campaigned for:
MSPs condemn child tax credit reform 'rape clause'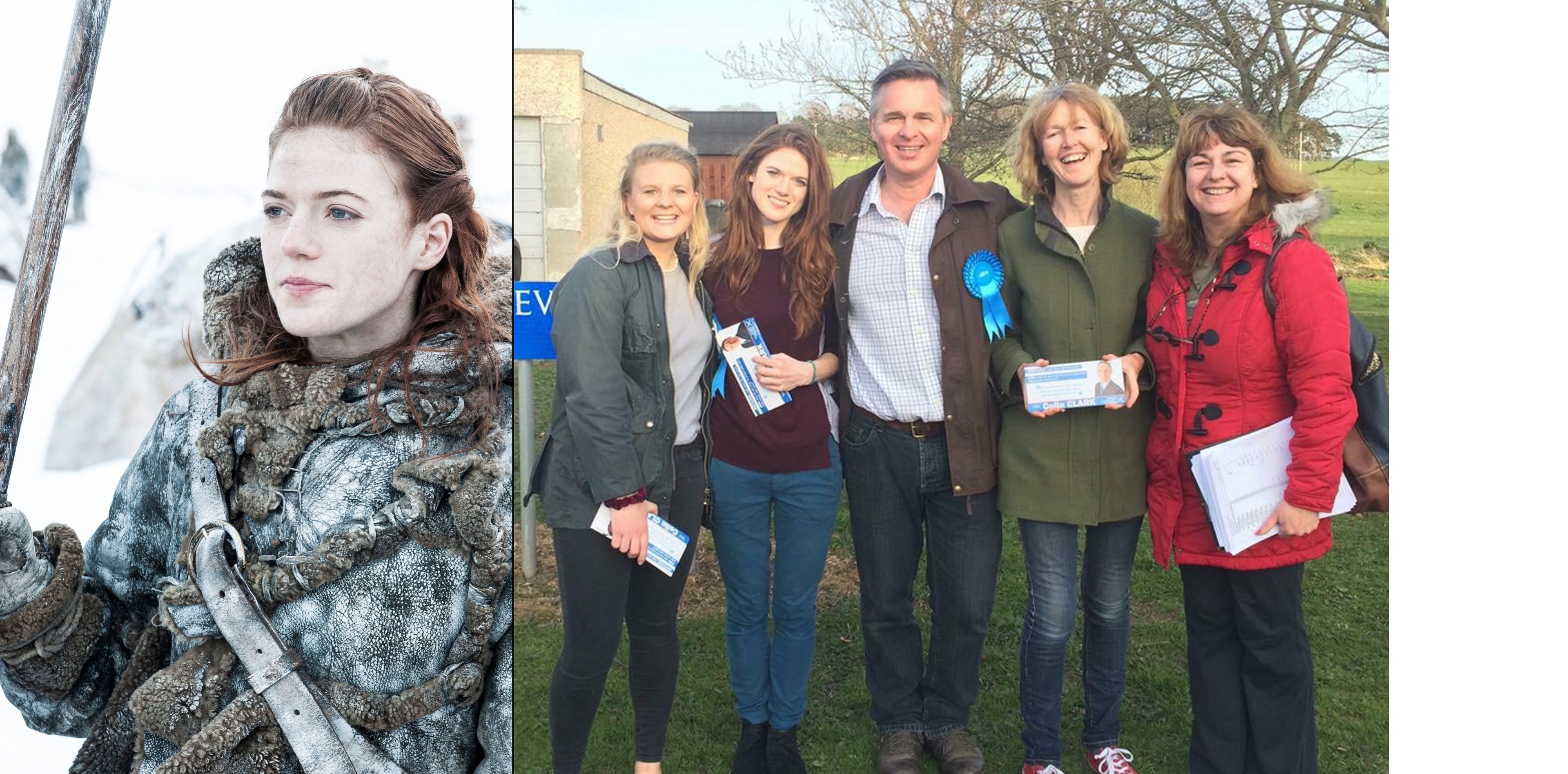 source: https://twitter.com/MrCraigMcGill, https://tvline.com/2019/07/18/the-good-fight-season-4-rose-leslie-leaving-maia-not-returning/ , ONTD